Samer EL NIZ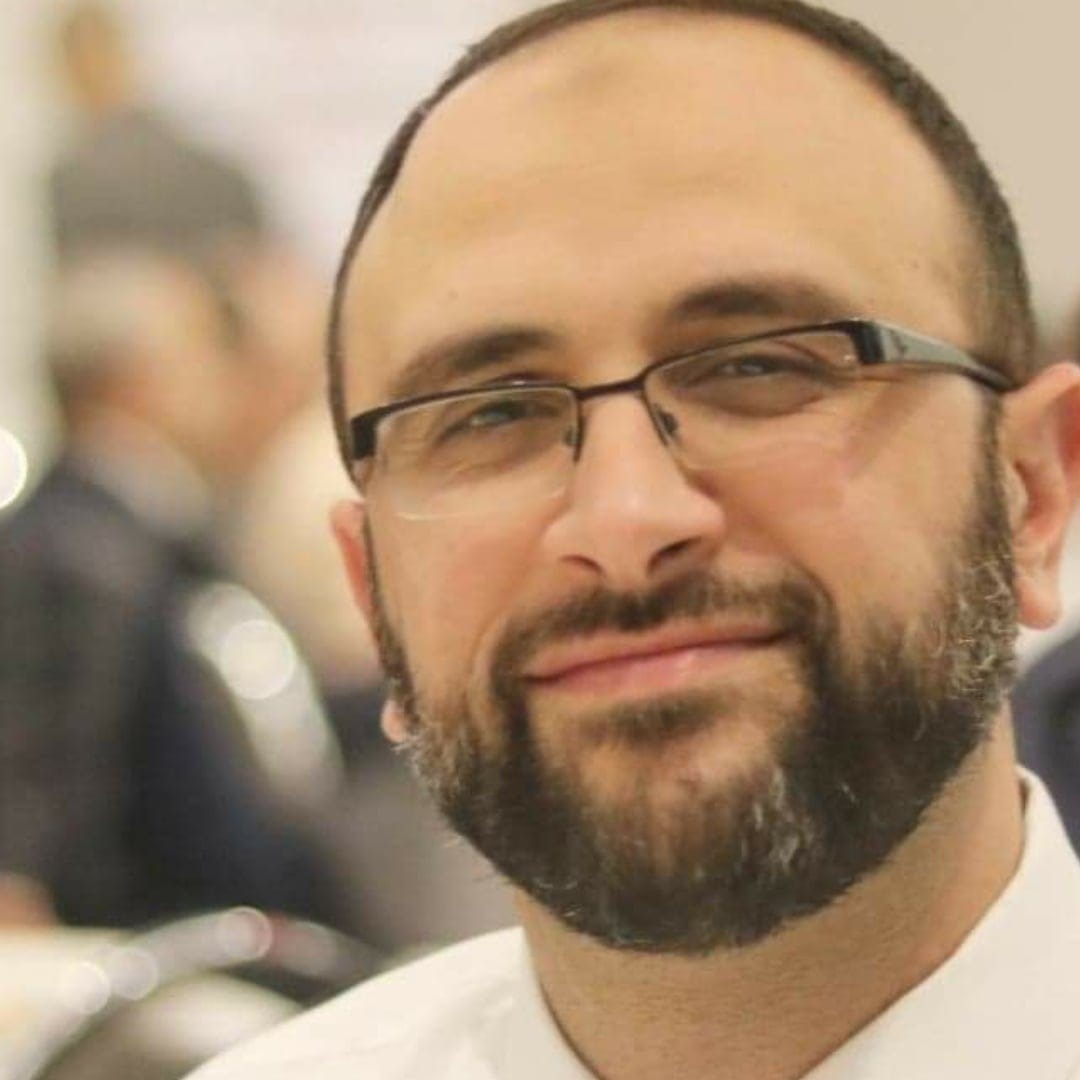 Br. Samer EL NIZ joined MAC in August 2008 and Is the facility manager for Laurentien Community Center/Al Rawdah Mosque. He has a Bachelor in Biochemistry from Lebanese University – Beirut and a Graduate Certificate in Biotechnology from McGill University, Graduate Diploma in Engineering Process of Water Treatment from University of Sciences and Technologies of Lille – France and a Masters Degree in Water Science from the National Institute for Science and Research – Quebec.
Samer is grateful to MAC for having confidence in his abilities and trusting him to manage the different community hubs that warm his heart in the Canadian cold weather. In 2012, Muslim Canadian Forum recognized Br. Samer for his contribution to the Muslim community in Montreal, he has since participated on a humanitarian trip with Islamic Relief Canada to raise awareness about Refuges Camp in Jordan.
Br. Samer's main career focusses are to ensure the stability of the centers, improve his management skills, educate his children and himself, give back to society and help his adored wife to achieve her Ph.D. degree in Education.
His field of study is science but his passions include teaching, reading history and working with other communities against racism and poverty.