La Muslim Association of Canada (MAC) célèbre la Journée nationale des peuples autochtones au Canada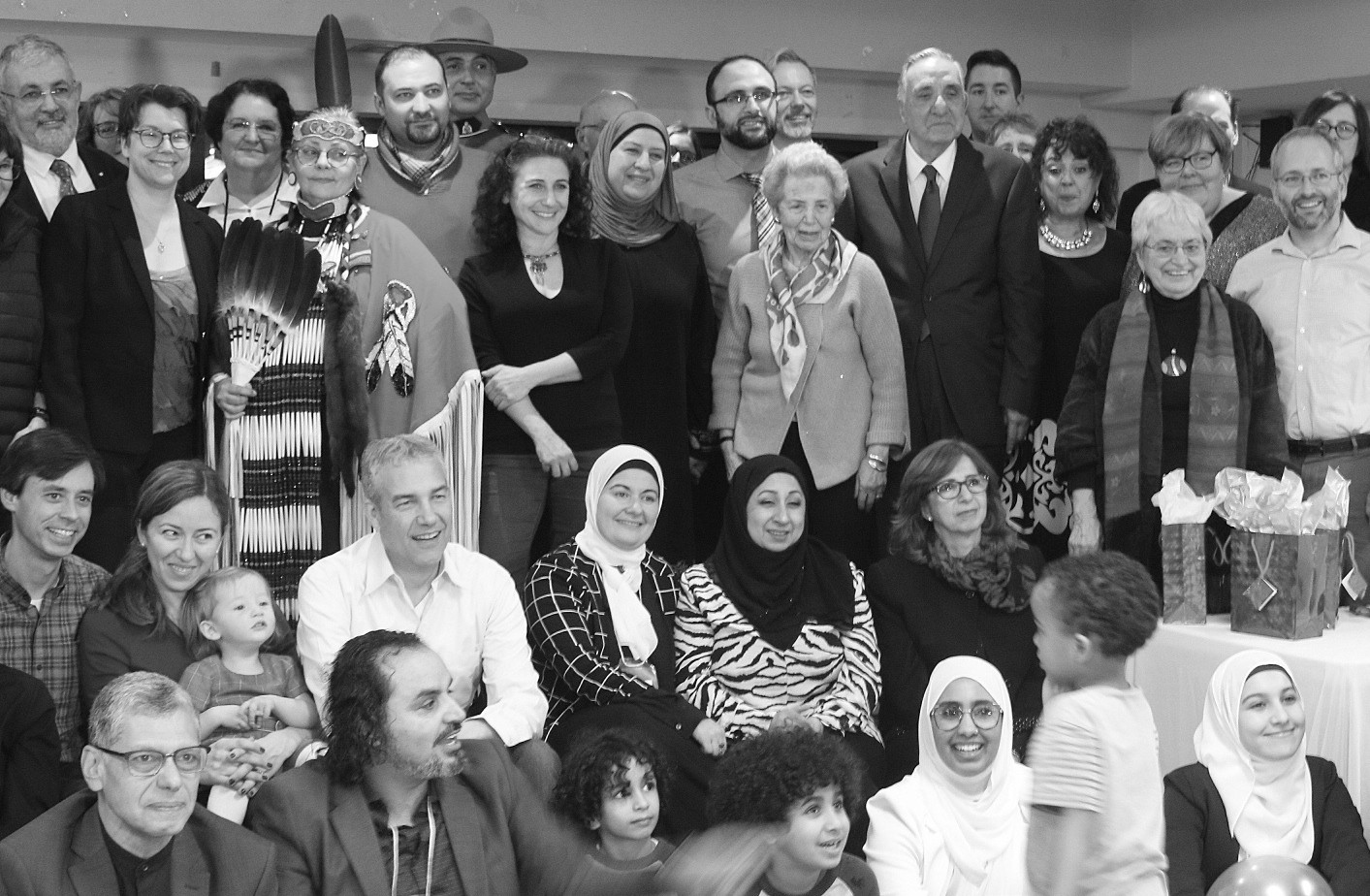 Mississauga – 21 juin 2019 – La Muslim Association of Canada (MAC) met l'accent sur l'holistique de l'islam dans le contexte de la société diversifiée du Canada.
Aujourd'hui, la MAC reconnaît la Journée nationale des peuples Autochtones comme une journée pour célébrer la culture, le patrimoine et les précieuses contributions des peuples Autochtones du Canada.
Cependant, il est difficile d'ignorer la grande importance de l'héritage colonial sur les populations Autochtones de notre pays. Une partie de cet héritage a été soulignée dans le rapport final de la Commission de l'Enquête nationale sur les femmes et les filles autochtones disparues et assassinées (MMIWG), publié au début de ce mois. Le rapport est un appel à la justice et fournit un cadre pour travailler à la réconciliation et à la guérison. De plus, il nous incite tous, en tant que Canadiens, à ne pas rester indifférents.
Aujourd'hui, nous répondons à cet appel.
La MAC s'engage à travailler avec ses concitoyens canadiens pour connaître, célébrer et honorer l'histoire, la culture et la beauté des peuples autochtones de ce pays, par ailleurs d'être proactive pour atténuer certaines difficultés qui se présentent pour nos frères et sœurs autochtones. À cet effet, la MAC travaillera sur les points suivants :
1. Afin d'aider à améliorer la représentation des peuples autochtones dans les médias et la culture populaire, conformément à la recommandation 2.7 du rapport du MMIGW. La MAC aidera à créer une bourse d'études pour que les étudiants des communautés autochtones puissent étudier le journalisme.
2. La MAC établira des partenariats avec des départements d'études autochtones dans des établissements d'enseignement pour appuyer et guider notre travail. De plus, la MAC mettera à jour le programme d'études de nos écoles et inclure plus de matériel/ressources sur l'histoire autochtone, conformément à la recommandation 15.2 du rapport de la MMIGW.
Nous reconnaissons que la nature et la profondeur des souffrances que les peuples autochtones de ce pays endurent depuis plusieurs générations ne peuvent être ni pleinement comprises, ni guéries – mais nous espérons faire le chemin avec nos frères et sœurs pour les aider dans leur guérison et pour les accompagner dans leur quête de justice commune.
"O les croyants! Observez strictement la justice et soyez des témoins (véridiques) comme Allah l'ordonne, fût-ce contre vous-mêmes" … (Coran, An-nisa-135)
-30-
Fiche d'information :
MAC est l'une des plus grandes organisations musulmanes au Canada. MAC croit que le développement personnel de chaque individu est la clef de l'engagement réel et fructueux dans la communauté. Elle apporte une compréhension équilibrée, constructive et engagée de l'islam qui vise à inspirer les musulmans du Canada.
Muslim Association of Canada
www.macnet.ca | (905) 822-2626