Dr. Jamal Badawi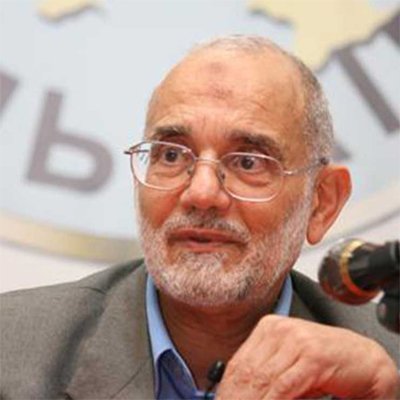 Dr. Jamal Badawi is a Muslim Canadian professor in the Sobey School of Business at Saint Mary's University in Halifax, Nova Scotia. He is an author, intellectual lecturer and speaker on the Islamic faith.
Dr. Badawi is a scholar, adviser, member of MAC. His community speaking tours include visiting local Chapters, mosques and youth groups to discuss classical and contemporary theological and spiritual topics of discussion. His lectures are sought out and highly anticipated by congregants.
He has lectured extensively in North America, abroad, and speaks on a variety of topics including Islam and Christianity and is a guest scholar at The American Learning Institute for Muslims.
To watch Dr. Badawi's lectures click here.