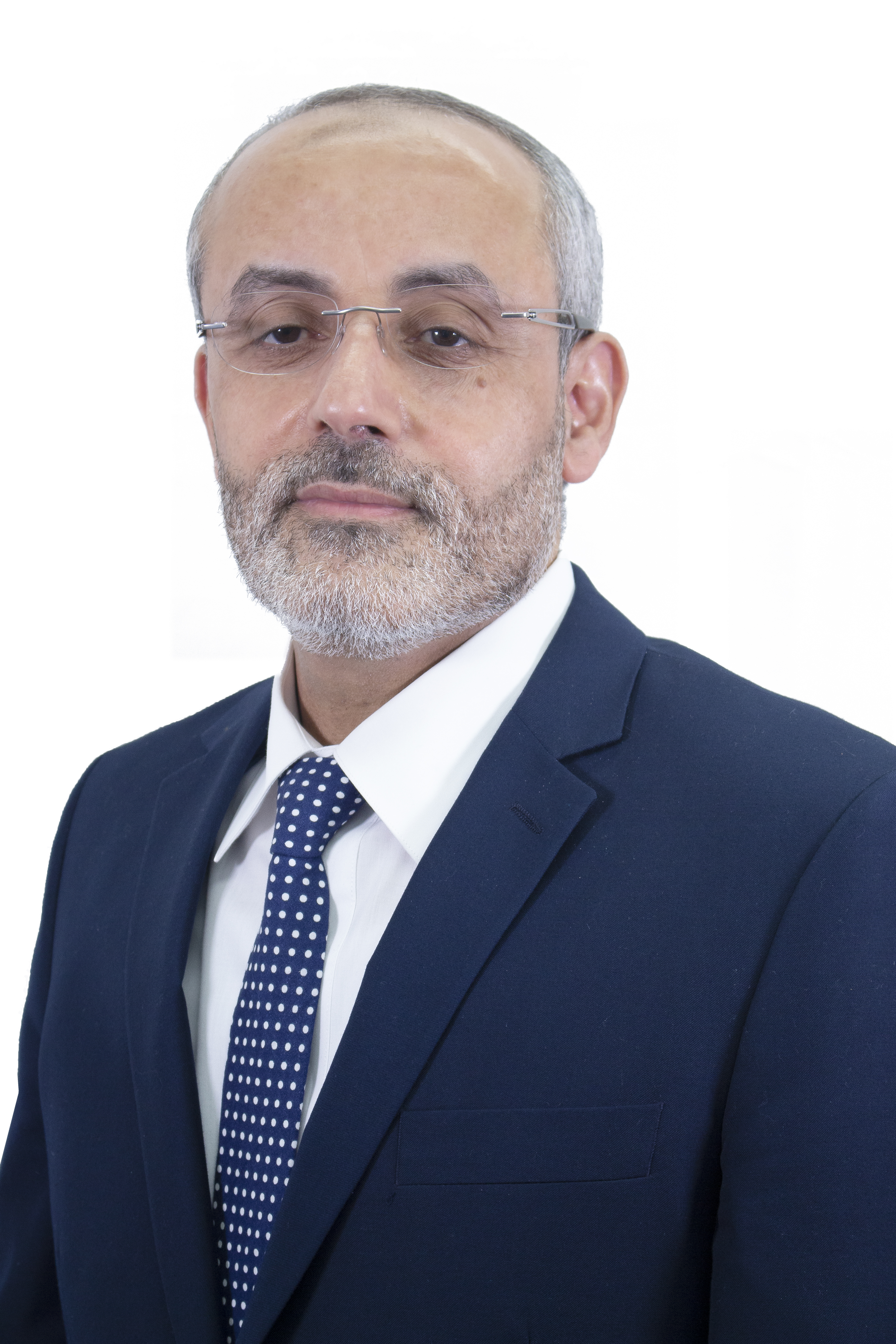 Sharaf Sharafeldin
Executive Director
Sharaf Sharafeldin is a husband, father and a leading community organizer. He is among the founding generation and pioneers who shaped the Islamic work in Canada. As the founding member of the Muslim Association of Canada (MAC), he has been a part of the organization from its inception and currently, he serves as the Executive Director and under his leadership, the organization grew to become the largest Muslim organization in the country. Prior to the establishment of MAC, he contributed to developing diverse Muslim communities through various leadership positions in different Muslim Organizations like Muslim American Society, and the Muslim Arab Youth Association. He is an engineer by profession and completed MBA from the University of Ottawa. He lives in Mississauga Ontario and proud father of 4 children.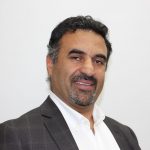 Abdussalam Nakua
Director of Institutions
Abdussalam Nakua is a husband and proud father of four wonderful children. He is a  community organizer and activist who believes a strong and healthy Canada will be an example of a successful country to the world.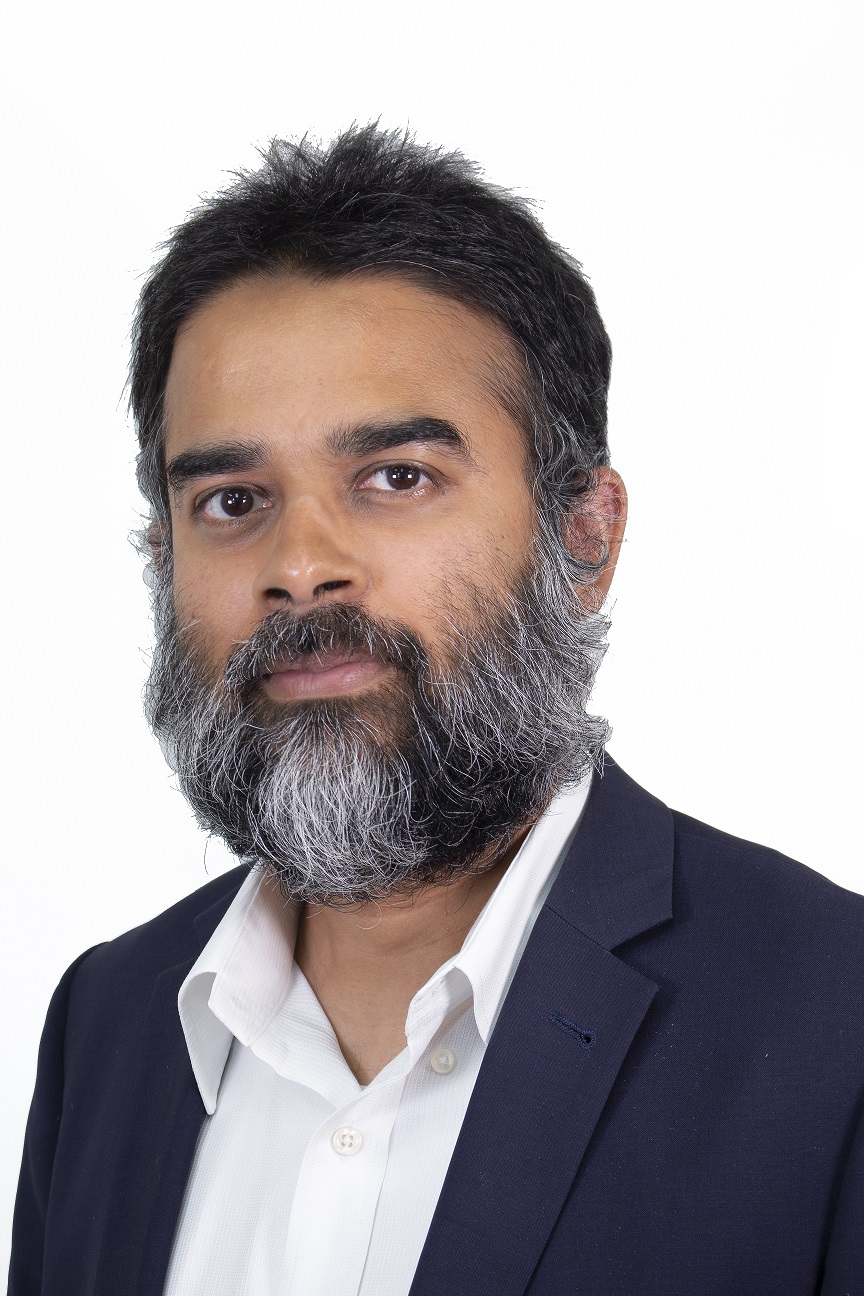 Khalyl Khan
Director of Information Technology
Khalyl Khan is the Director of Institutions. He is a former software developer for IBM and hails from Toronto. He's a proud husband and father of five children who mean the world to him. As an ardent Raptors fan, he religiously watches the playoffs and attends viewing parties for his home team. Since the team won their firest NBA Championship, Khalyl predicts their win's energy and momentum will result in the Leafs winning the NHL Stanley Cup this year – here's hoping!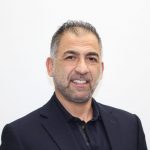 Issam Saleh
Director of Community Engagement
Issam Saleh is the Director of Community Engagement. Issam's community work involves advocacy for helping families to overcome barriers when trying to secure employment and housing. He recognizes that affordable housing is one of the most critical challenges facing many families and joined the Capital Region Housing Corporation as a Board Member to keep these challenges at the forefront. Issam considers it a blessing to spend family time with his wife and four daughters. He knows their time together is precious, and together, they enjoy skiing, hiking, camping, and other outdoor activities.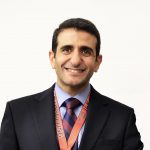 Ehab Bader
Director of Membership Development
Ehab Bader is a husband, and a father of three kids. He is a professional consultant in leadership and management. He is a physician, and a pediatrician. Ehab graduated from the University of Western Ontario as a specialist in newborns and premature babies in 2014. He is also a graduate of Harvard University in management and leadership. Ehab is holding a bachelor degree in Share'a and islamic studies from Egypt. He Lived in different places around the world, including multiple Arab countries, Europe, and North America, in which he worked in the field of character building, personal and community development for more than 15 years. He is passionate about learning and teaching Islam as an ideology and a way of life.