Islam, Sikhism and why immigration drives religion in Canada: 'It's the curriculum of our life'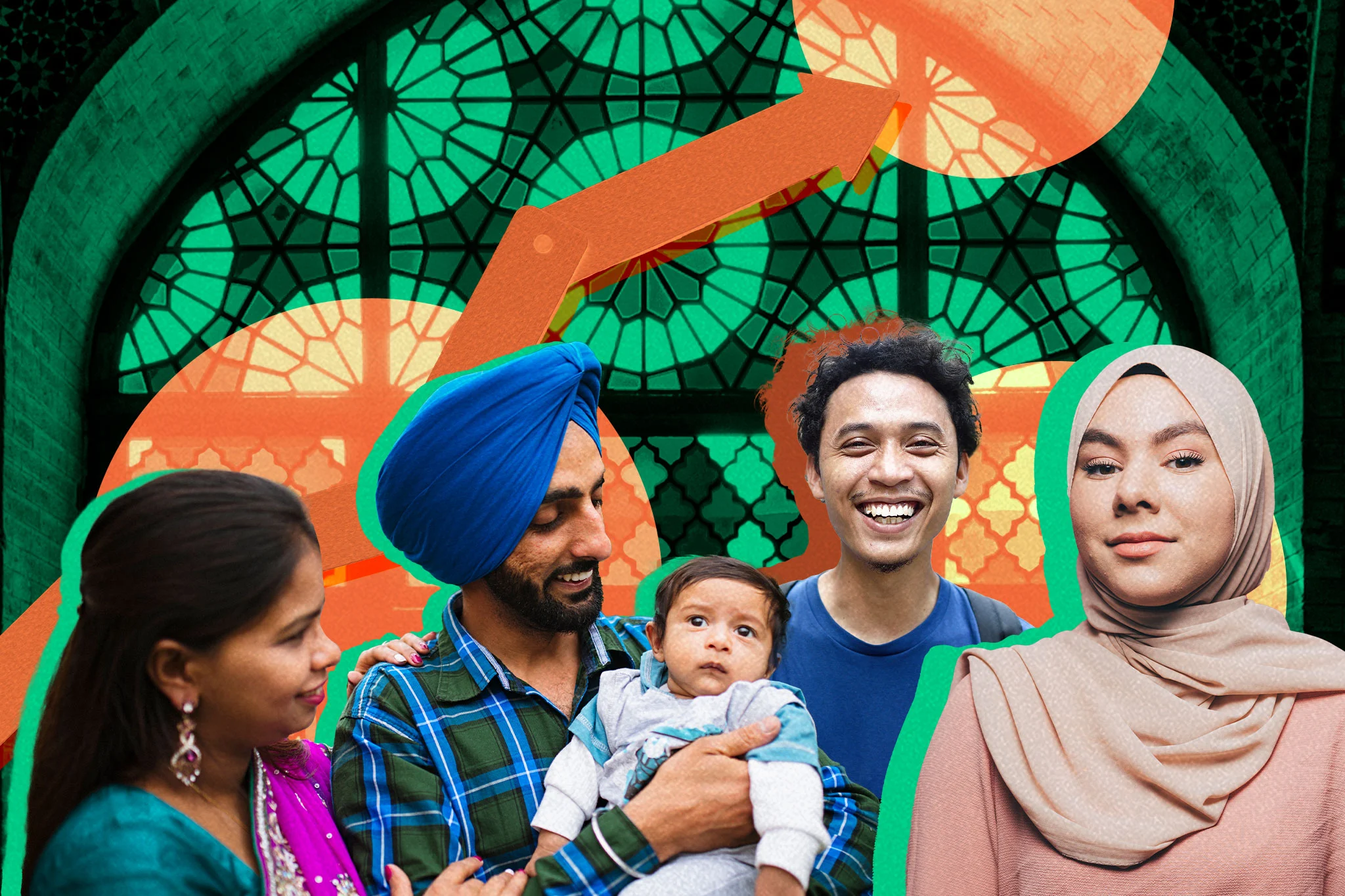 January 9, 2022 – "According to historic StatsCan data, in those four decades, 711,400 Muslims moved to Canada, as did 243,740 Buddhists, 340,875 Hindus, 71,448 Jews and 274,955 Sikhs. At the same time, most Christian denominations were in a state of steady decline after peaking in the 1960s and 1970s.
Nowadays, these minority religions are at the point of surpassing once major religions in Canada (Muslims account for 3.7 per cent of Canadians, while the United and Anglican churches account for 3.8 per cent). And they're predominantly made up of immigrants.
Rania Lawendy, national director of the Muslim Association of Canada, tells Global News there simply aren't enough mosques to accommodate the city's growing Muslim population. Religion "plays a huge role" in everyday life for Muslims, she says, and that hasn't changed in the face of modern life.
"Islam is a way of life. And that's not just a statement, it really does encompass everything. It encompasses our resilience, our understanding of justice and our understanding of really being of benefit to others. It's not just worship, but it's your dealings, so your dealings with your neighbours and how you are at work," Lawendy says."
To read the full article, please click here.