RCMP probes elaborate scam targeting Canada's largest Muslim organization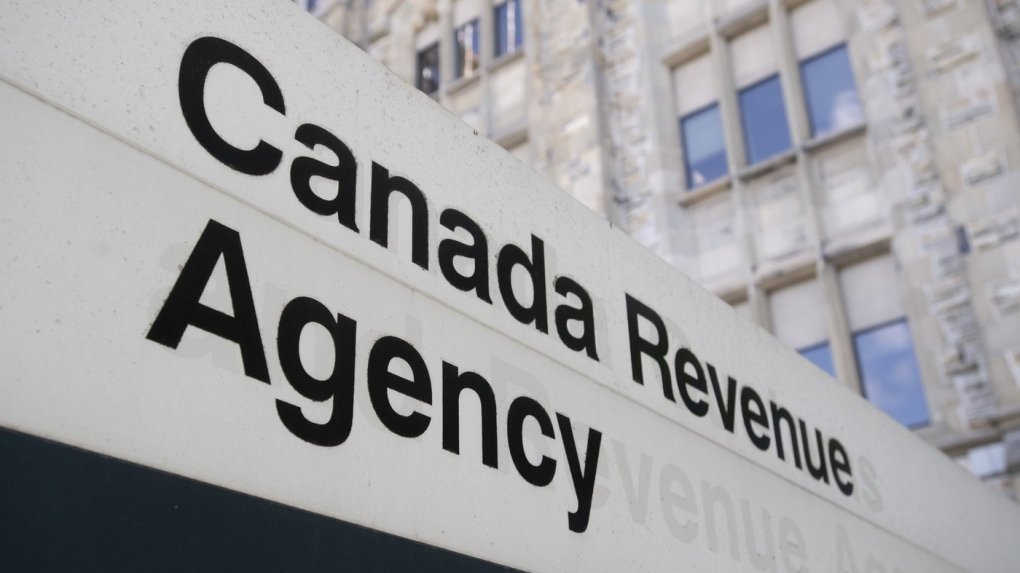 December 15, 2022 | Canada's largest Muslim community organization has been rocked by meticulous forgeries of RCMP and Canada Revenue Agency records, which weave an elaborate fiction about federal investigators using paid informants to build a terrorist-funding case against the charity.
For more than a year, the Muslim Association of Canada has been receiving documents from an anonymous sender that suggest authorities are attempting to entrap the organization, sowing turmoil within the grassroots group. It operates 22 mosques and community centres and 30 schools in 13 cities.
A Globe and Mail investigation has found that the records mailed to MAC are fake. The trove of documents, amounting to hundreds of pages, includes printouts designed to look like internal government e-mails between criminal investigators, fake RCMP search warrants and phony records of money transfers through the SWIFT interbank system to offshore accounts supposedly associated with informants within the charity.
The Canada Revenue Agency referred the matter to the RCMP after The Globe shared some of the documents with the tax collection agency. The RCMP said in a statement that they are reviewing the documents.
Despite overwhelming evidence to the contrary, MAC is not convinced the documents are fake. The organization is calling on the federal government to launch an independent investigation aimed at determining whether someone in a government department or agency is engaging in "Islamophobic tactics against the Muslim community," Sharaf Sharafeldin, MAC's president responsible for strategy,
said in a statement.
"The documents are quite intricate, detailed and troubling," Mr. Sharafeldin added. "The documents or their contents must have come from a source within the federal government or its agencies as no one outside of the federal government or its agencies would have had access to such information."
– Robert Fife & Steven Chase, The Globe and Mail