THIS MUSLIM ASSOCIATION'S LAWSUIT SHOWS A MAJOR GAP IN CANADA'S TAX LAW — IT DOESN'T UNDERSTAND ISLAMIC CHARITY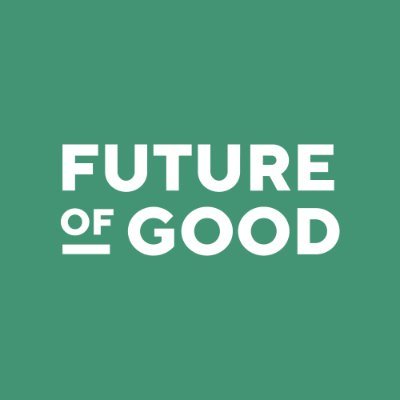 May 4, 2022 – Muslim-led charities have complained about unfair scrutiny by Canada's regulatory agencies ever since the 9/11 terror attacks. They point to exhaustive auditing, national security agencies scrutinizing their organization's foreign correspondence, and the threat of charitable status
revocation as clear-cut Islamophobia.
Canada's regulations may categorize the activities of religious charities – especially Muslim ones – too rigidly.
For what may be the first time ever, one such charity – the Muslim Association of Canada (MAC) – is suing the Canada Revenue Agency over how it conducted an audit. "From the very beginning, the practices of the Audit have been both Islamophobic and dictated by systemic biases," wrote MAC executive director Sharaf Sharafeldin in an open letter on the charity's website from April 2022. "Had such an approach been taken with any other faith-based organization other than Islam, it would, without a doubt, be
regarded as discriminatory."

The details of the 2015 audit by the CRA aren't public, and MAC's legal team is fighting to keep them secret "because its inclusion in the public record would pose a serious risk to an important public interest, specifically privacy defined in reference to dignity." A spokesperson for the CRA declined to comment on the specifics of the case. According to MAC's lawsuit filed in Ontario Superior Court, the CRA took issue with how MAC used its charitable status to run religious and social programming, correspond with Muslim groups outside of Canada, and run an Islamic endowment to fund its charitable activities. If the CRA's audit is upheld, the lawsuit alleges, MAC could lose its charitable status.
To read the full article, click here.
– Brennan Doherty, Future of Good