National Muslim charity launching legal challenge of CRA audit, calling it Islamophobic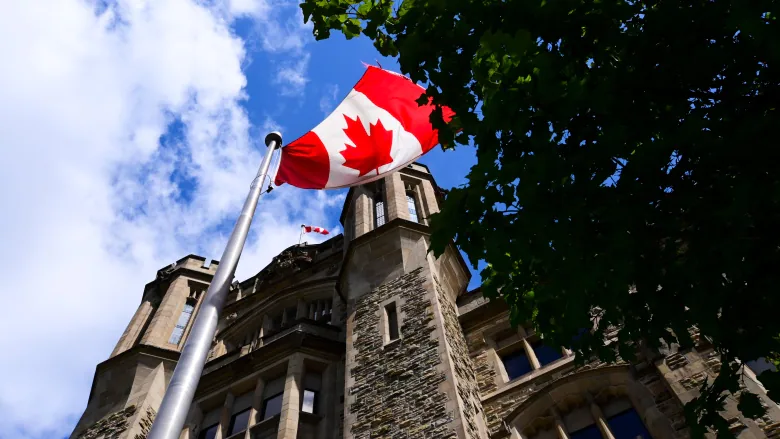 April 13, 2022 | Ottawa
A national charity that describes itself as Canada's largest grassroots Muslim organization is launching a Charter of Rights challenge against the Canada Revenue Agency, claiming that a years-long audit of the charity has been tainted by bias and Islamophobia.
The Muslim Association of Canada (MAC) plans to serve the government with its formal legal challenge today.
MAC said the audit, which began in 2015, poses an "existential threat" to the organization because it threatens to revoke its charitable status and raises the possibility of damaging sanctions.
"An unfair decision by the CRA will affect the lives of thousands of Canadians overnight," MAC chairperson Nabil Sultan told CBC News.
Sultan said the revocation of MAC's charitable status would jeopardize services the organization provides to more than 150,000 Canadians who attend schools, mosques and community centres in its network.
To read the full article, click here.
– CBC News