Ontario Expands Plan to Combat Islamophobia in Schools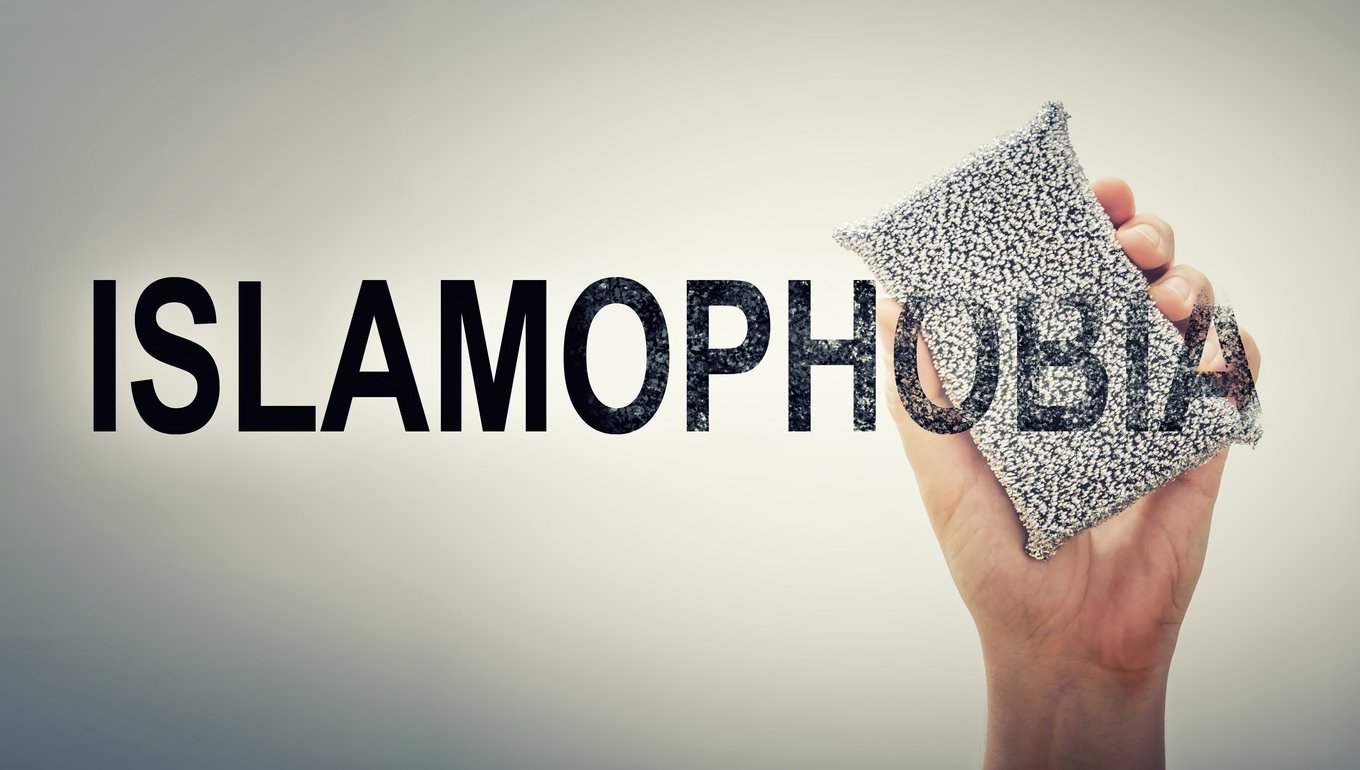 February 9, 2022 | MISSISSAUGA — The Ontario government continues to invest in its plan to challenge Islamophobia and provide new supports and programs for students who have experienced discrimination. Too many students in Ontario schools face hate, racism, and divisive rhetoric that has no place in this province or country.
To decisively counter the threat of racism in schools and communities, Stephen Lecce, Minister of Education, joined by Parm Gill, Minister of Citizenship and Multiculturalism, and Kaleed Rasheed, Member of Provincial Parliament for Mississauga East-Cooksville, announced funding and partnerships that will help create province-wide guides, resources, and materials to counter Islamophobic narratives in culture, online, and in the classroom. The resources are designed for school staff and students, and to support Muslim families, students, and educators.
"I would like to thank Minister Lecce for his dedication and involvement with the Muslim community to help the fight against Islamophobia. This is a continuation of our government's commitment to make our province safer and more inclusive. Our government, under the leadership of Premier Ford, has been with the Muslim community every step of the way. When we were told more funding supports were needed to combat Islamophobia, we listened and have acted in a meaningful way by providing support to the Muslim Association of Canada and Naseeha Youth Helpline to create new resources to address mental health and racial discrimination."

– Kaleed Rasheed
Member of Provincial Parliament for Mississauga East-Cooksville.
"We all share a responsibility in the fight against hate and discrimination in Ontario and across the country. The Muslim Association of Canada is dedicated to working with the Government of Ontario to ensure that Muslim students learn in an environment that is free of Islamophobia and intolerance. Offering resources and tools to students to support their mental health and well-being will be built on the success of our www.IslamAwareness.ca web portal, which was established in collaboration with the Ministry of Education."

– Sharaf Sharafeldin
Executive Director of the Muslim Association of Canada
"We are seeing the effects of COVID-19 every day at Naseeha, and the challenges Muslims and other racialized groups are facing. Social isolation, violence, and other unhealthy behaviours affecting students must end. Increasing our capacity through this funding will have a direct impact in our ability to answer more calls and build on much-needed support systems."

– Muhsin Kermalli
Executive Director of Naseeha Youth Helpline
To read the full article, please click here.