Minister Gill announces expansion to plan fighting Islamophobia in schools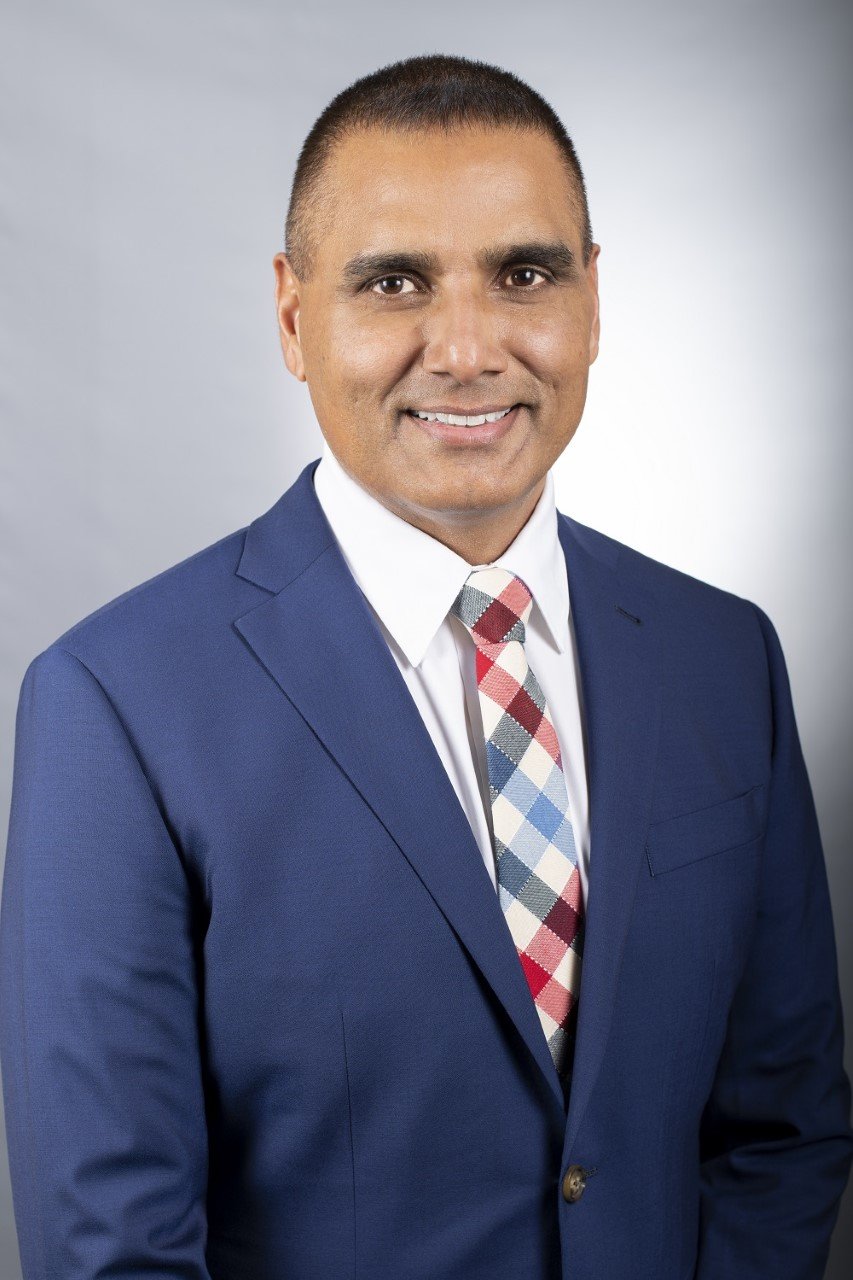 February 9, 2022 – Islamophobia continues to be an issue in Milton and around the province.
That's why the Ontario Government is stepping in again to expand its plan to combat Islamophobia in schools. Milton MPP and Minister of Citizenship and Multiculturalism, Parm Gill, was joined by Education Minister Stephen Lecce and Mississauga East-Cooksville MPP Kaleed Rasheed to announce funding and partnerships that will help create "province-wide guides, resources, and materials to counter Islamophobic narratives in culture, online, and in the classroom." The resources are designed for school staff and students, and to support Muslim families, students, and educators.
As part of Priorities and Partnerships Funding (PPF) COVID-19 Equity Supports, and in support of Muslim students in Ontario's publicly funded school system, the provincial government is providing:
$150,000 to the Muslim Association of Canada to create new resources, including online courses, training modules, videos, and a web-based tool for educators, mentors, newcomer students, and parents. These resources will address mental health and well-being issues in connection with racism, discrimination, and the pandemic.
$50,000 to Naseeha Youth Helpline to support the growing demand for counselling support from Muslim students as well as racialized students, parents, and families during the pandemic. The funding will enhance Naseeha's capacity to provide direct supports and resources
The announcement builds on past initiatives intended to support safe and welcoming schools, including targeted investments for Muslim students. This includes partnerships with Muslim-led organizations to counter racism and empower students and communities to confront hate wherever they see it.
To read the full article, please click here.