Design Thinking – MAC to promote fostering in Muslim community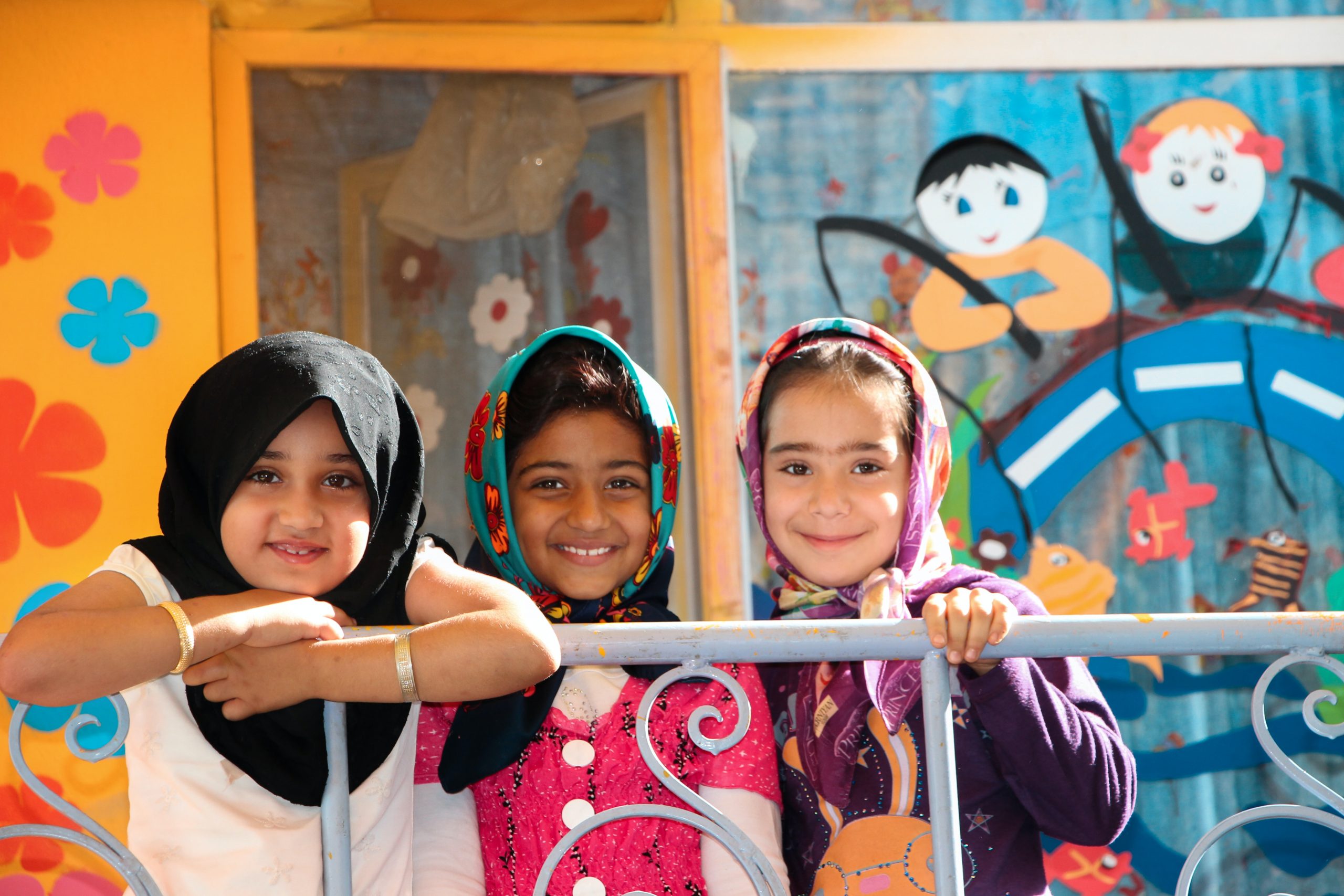 November 16, 2021 | Fostering a child or a youth gives you an opportunity to make a difference in their life. It can also be one of the most rewarding experiences for a foster parent as they positively impact another person's life. While it's ideal that every child is placed with a foster family from the same faith and cultural background, it's usually impossible to do since the resources simply aren't available.
Foster children placed in the care of families from different cultures may experience additional trauma from being 'thrown' into a new culture. Recognizing an urgent need for matching children with families from the same faith and backgrounds, a group of eight women from the Muslim Association of Canada (MAC) came together to brainstorm ideas to ensure Muslim children and youth are placed with families from the same background.
"Last year, some of us got together to talk about Muslims in Canada and the needs of our community. While brainstorming ideas, we realized an urgent need for Muslim families to be part of the fostering system to support the Muslim children in the system. And additionally, to also support those families who are fostering Muslim children to be aware of the needs of a Muslim child," says Memona Hossain from the Muslim Association of Canada. "While we had an idea and a reach in the community, we were not sure of the next steps or how the project would actually look like," adds Memona.
This is where Capacity by Design came into the picture. Capacity by Design is a design-thinking program developed by Capacity Canada to help social good organizations rethink how they approach problem-solving. Capacity Canada has developed its knowledge and skills in Design Thinking through the generosity of the Lyle S. Hallman Foundation. The Suncor Energy Foundation has provided the resources for Capacity Canada to build resilient communities across Canada through Design Thinking. The Muslim Association of Canada submitted an application to the Capacity by Design team that was accepted.
What followed was multiple meetings and a design sprint to build a prototype to support the organization's idea. "The process helped us slow down, step back, be meaningful, and carefully think about what was required. During the discussions, we focused on the best way to address the identified needs," adds Memona.
Last month, Capacity Canada's team successfully completed its design sprint with the MAC. As a result of the sprint, two prototypes were created by the non-profit to help support our diverse communities in different ways.
The team of eight women from the MAC focused on developing culturally responsive solutions intended to improve the experience of Muslim youth in foster care. They successfully developed two prototypes – one focusing on creating a youth champions program and the other focused on creating an online interactive guide called "Hope Away from Home." The guide explains the fostering process and provides alternative ways for the Muslim community to support Muslim children in care.
By Nasreen, Capacity Canada