Canada Launches Review of Alleged Anti-Muslim Bias by Tax Agency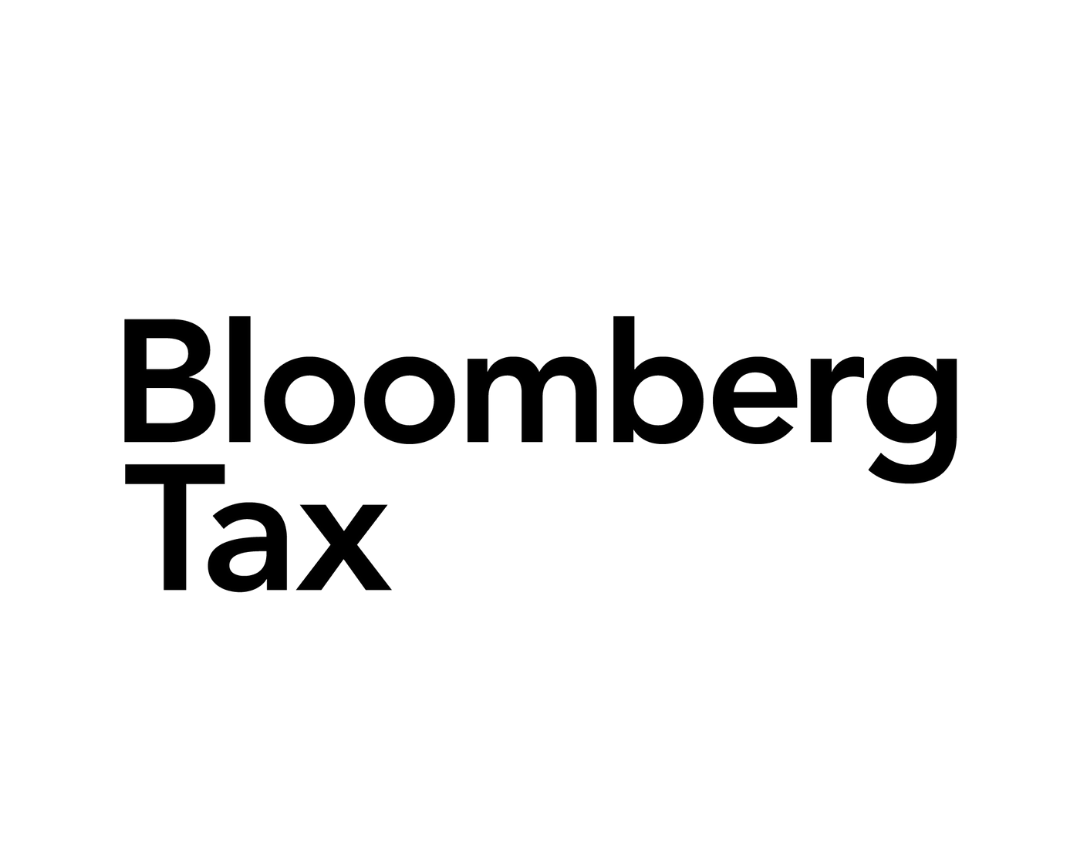 Canada's review of allegations that its tax agency discriminates against Muslim-led charities is a welcome step but isn't sufficient to address the problem, one of the top groups pushing for reforms said Friday.
The Muslim Association of Canada, a charity that advocates for civic engagement, is one of over 100 groups that asked Ottawa in July to suspend and reform Canada Revenue Agency policies that they say unfairly select Muslim charities for audit.
Taxpayers' Ombudsperson Francois Boileau announced Aug. 5 that he will launch an examination into the allegations. He plans to invite Muslim-led charities and those from racialized communities to submit information about their experiences with the CRA that will be used to determine the examination's scope.
Rania Lawendy, the Muslim Association of Canada's junior youth director and spokesperson, said in a statement that the office's nonbinding powers and limits on the examination's scope are concerning.
The examination will focus on concerns linked to the selection of audit files, the quality of the services offered and the agency's efforts to sensitize its employees to unconscious biases, the Thursday news release said. Boileau will also examine publicly reported information and submissions from the agency.
CRA spokesperson Christopher Doody said in an email Friday that the agency welcomes the ombudsperson's study and that it is firmly dedicated to diversity, inclusion and anti-racism.
"In Canada, systemic racism and discrimination is a real and important concern, and one that the CRA takes very seriously," Doody said.
In addition to requesting the ombudsperson's review, National Revenue Minister Diane Lebouthillier has also committed to appointing a member of the Muslim community to the Advisory Committee on the Charitable Sector, he noted.
The ombudsperson office is independent from the agency and is charged with ensuring the agency respects the Taxpayer Bill of Rights, a set of eight rights that outlines how the agency must treat taxpayers.
He will provide Lebouthillier with an update on his examination by Jan. 1, 2022, the release said.
To contact the reporter on this story: James Munson in Ottawa at correspondents@bloomberglaw.com
To contact the editors responsible for this story: Meg Shreve at mshreve@bloombergindustry.com; Vandana Mathur at vmathur@bloombergtax.com
To read original article click here