MAC is Committed to Building a Tolerant Canada Free of Hate and Rejects CIJA Claims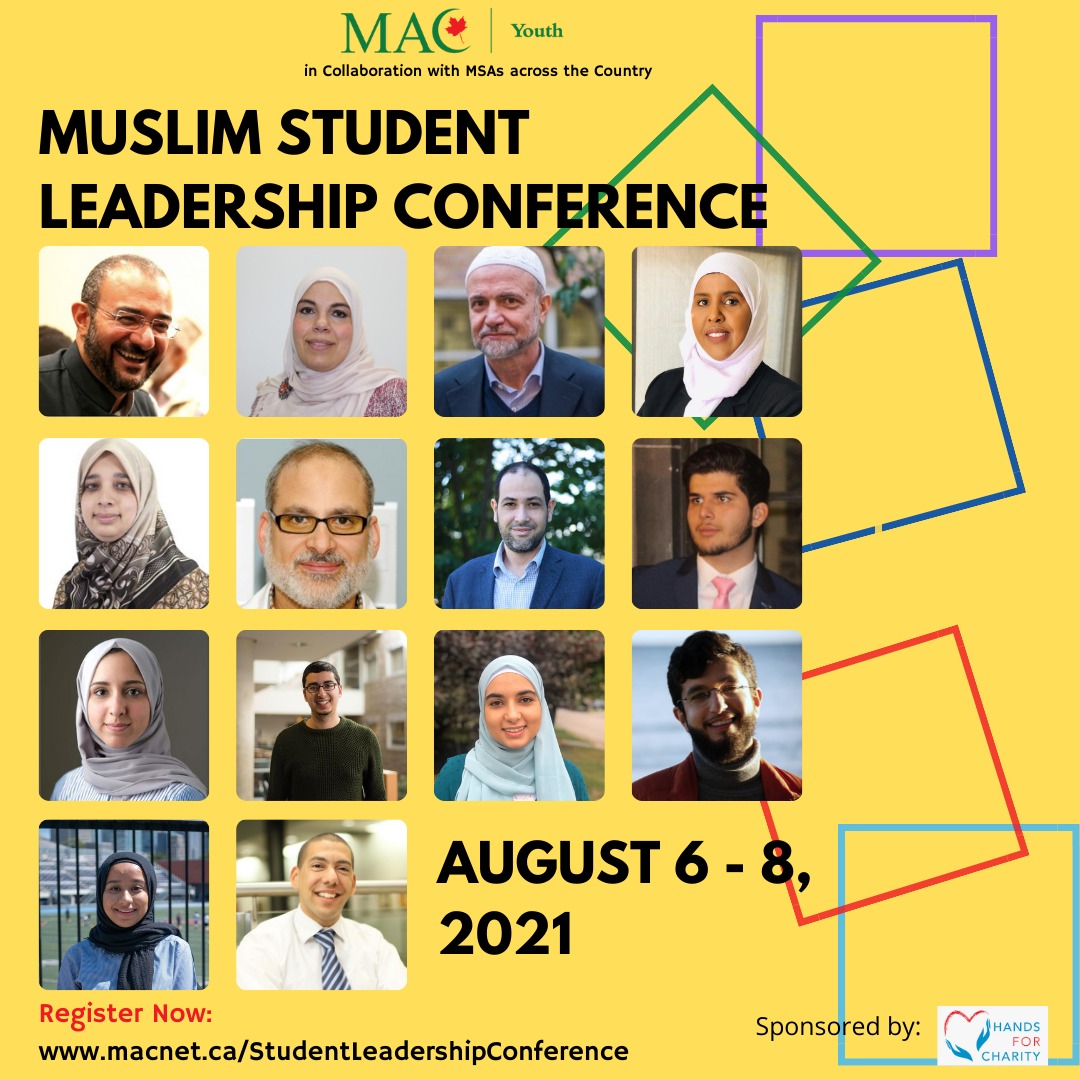 Statement by the Muslim Association of Canada
August 5th, 2021 – Mississauga, Ontario – Muslim Association of Canada (MAC) is extremely disappointed by a recent statement by the Centre for Israeli and Jewish Affairs (CIJA) that includes false claims and ignores MAC's work to counter Islamophobia and hate of all kinds, including anti-Semitism.
The CIJA statement is particularly disappointing because it was issued only a few days after the Government of Canada hosted two Summits specifically to discourage Islamophobia and anti-Semitism and promote religious tolerance.
About MAC
MAC is a Canadian grassroots organization that provides spiritual, educational, and social services that benefit thousands of Canadians across various communities. It is an apolitical grassroots charity and its work is focused entirely in Canada.
MAC has served in consultation with all levels of government on issues that pertain to policy and legislation to tackle Islamophobia and all forms of hate.
MAC has collaborated with leaders across many organizations, interfaith networks and research institutes to fight Islamophobia, antisemitism and racism.
MAC welcomed the opportunity to partner with the Ontario Provincial government to tackle Islamophobia in the public education system. MAC also welcomed the support of the Federal government through the Anti-Racism Action Program to address systemic barriers to social participation for Muslim female youth through sports, education and recreation.
"MAC believes that partnerships and collaborations are essential to promoting tolerance in our communities and engaging in critical dialogue to find solutions to the emerging realities in Canada including fighting Islamophobia, antisemitism and racism," says Mr. Sharaf Sharafeldin, executive director of MAC.
The Muslim Students' Leadership Conference will Promote Tolerance
This month's Muslim Students' Leadership Conference will empower youth to build cohesive relationships grounded in values shared by all Canadians. Through grounding youth in their faith, and presenting them with opportunities to help others, MAC helps Canadian Muslim youth achieve their full potential.
Today CIJA expressed concern about a speaker who is not attending the conference. When he last spoke in a virtual session in Canada, he said "I would emphasize that we as Muslims are never against Jews. Jews lived with us for centuries peacefully. We are against Zionism, we are against oppression, we are against occupation, but not against any other religion."
We therefore question the accuracy or currency of the quotes that CIJA attributed to him and the sources relied upon.
MAC's policy requires that all speeches reflect the true message and universal values of Islam and the Muslim community such as justice, mercy, peace, respect, security, equity, dignity, and equality.
MAC reaffirms that it conducts the necessary due diligence on all of its invited speakers to ensure its platform is not used to espouse hate, racism and antisemitism, as per its anti-racism policies and procedures.
MAC Condemns Anti-Semitism and Hate
MAC has repeatedly condemned all forms of Anti-Semitism and hate.
MAC values the contributions of the Canadian Jewish community and the relationships MAC has built with Jewish community members across the country.
MAC continues to welcome dialogue with Jewish organizations around shared values as Canadians. Canada is stronger through its diversity and tolerance. 
______________________________________________________________________
Muslim Association of Canada
www.macnet.ca