Assia Digou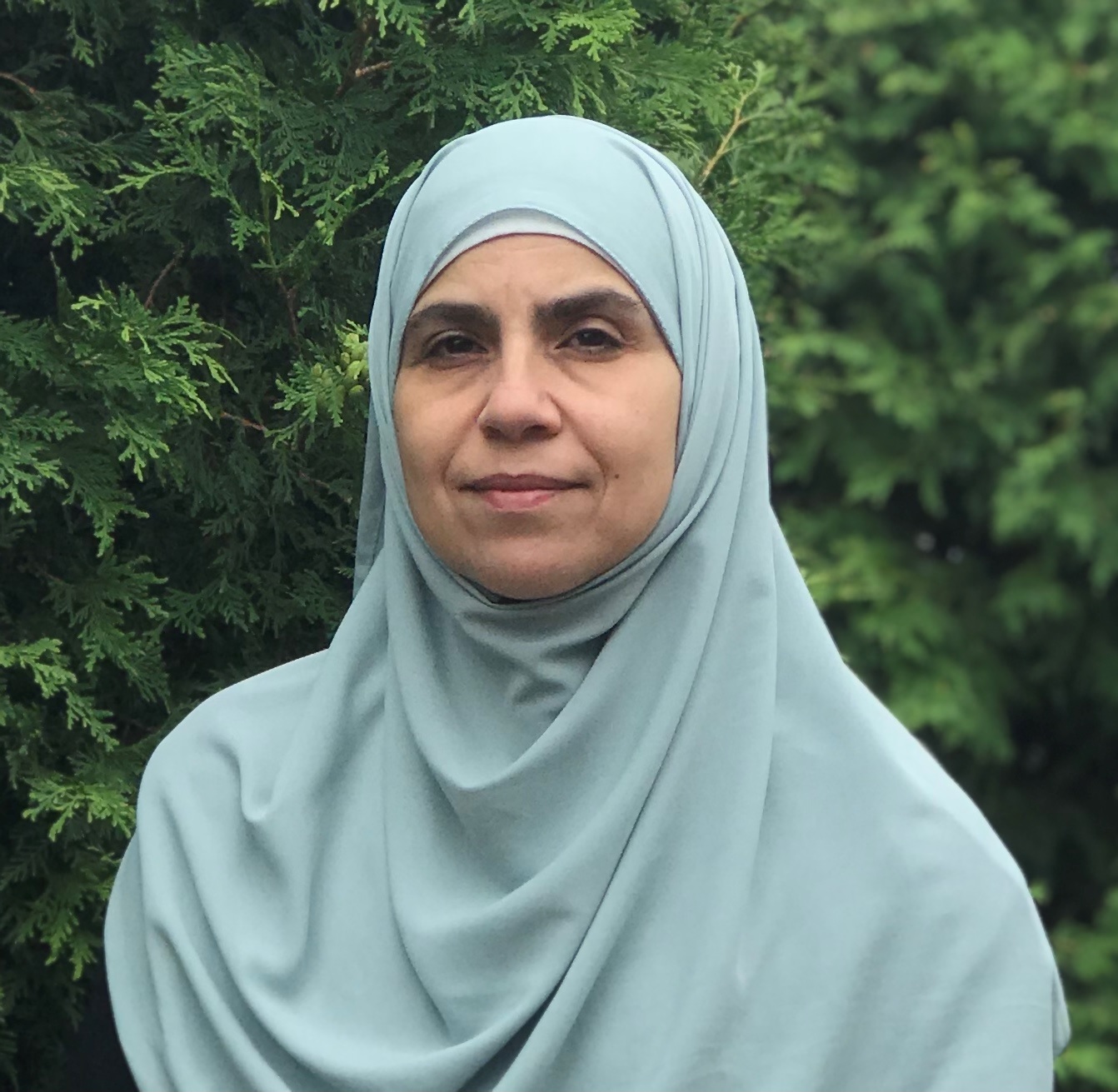 Assia Digou is a mother of 2 children; Yousra and Houce. Assia is a pharmacist originally from Algeria and moved to Canada 21 years ago.

She worked for many years in the administration of elementary schools and now in the IT resources in the finance department at the Marguerite Bourgeoys school service center.
She joined MAC as soon as she arrived in 2000, becoming a member of the Montreal chapter committee. She has been a member of different committees, essentially the membership development committee and was responsible of the Al-Bayan Quranic School board of directors for 8 years.

She continues to contribute in the Tarbiya domain considering that education plays a fundamental role in the development of ourselves and in this way being good examples by reflecting the right values to our society.