REOPENING OF SUMMER CAMPS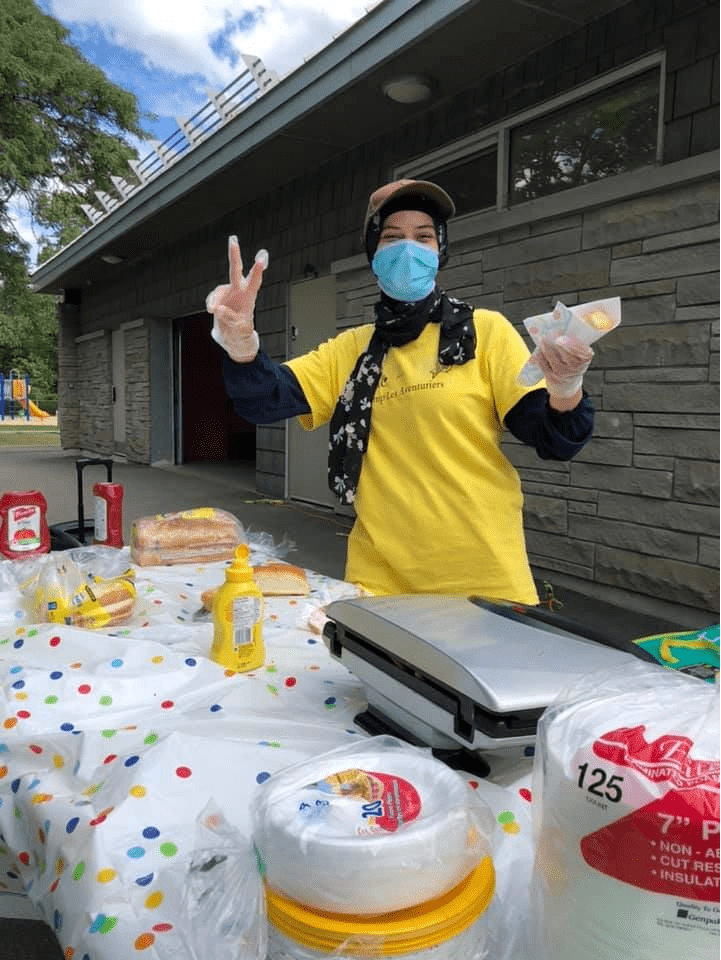 REOPENING OF SUMMER CAMPS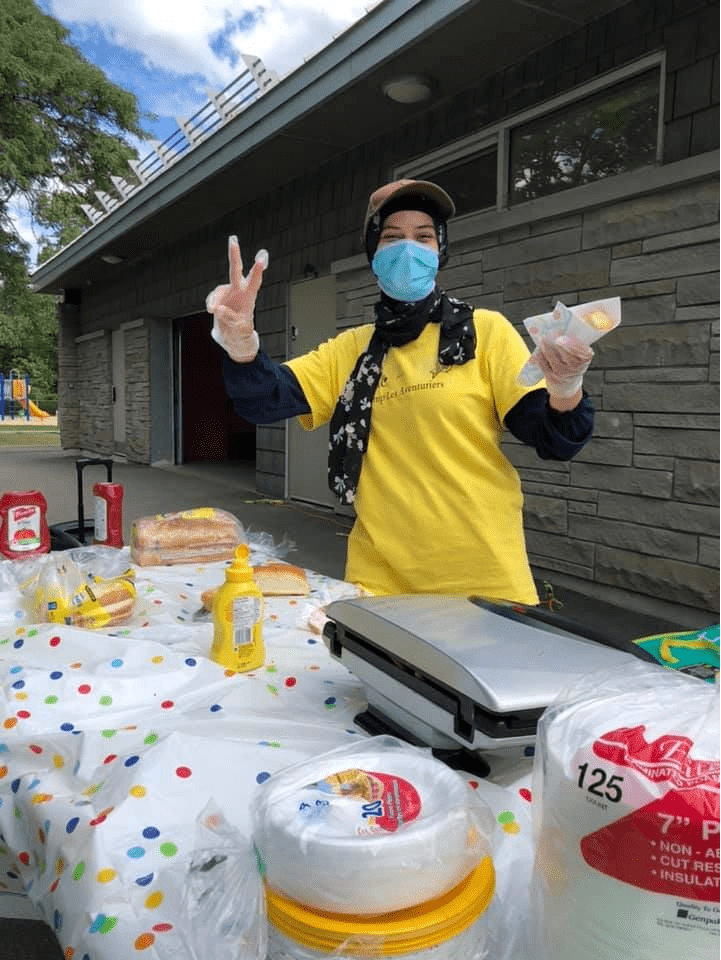 Les Aventuriers Day Camp, has managed to face the summer of all challenges in these very difficult circumstances. This success is a journey that began in March 2020. We joined the Association des camps du Québec (ACQ) which helped us prepare. This year we were able offer the DAFA (Diplôme d'Aptitudes en Function Animator) training which has become required for all our facilitators and assistant facilitators as well as training on COVID-19 prevention measure.
The camp had a total of 63 children registered for a duration of 9 -weeks. This experience was very pleasant and enriching, both for the team and for the participants and many thanks to all the parents, the team and the administration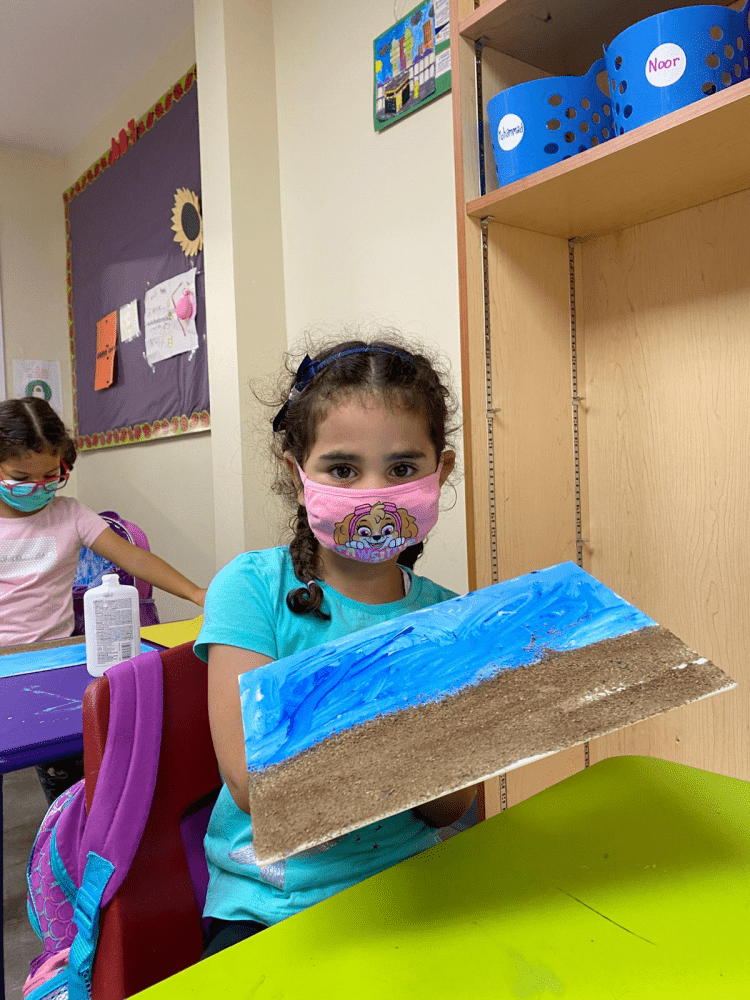 The Calgary Summer Camp hosted students for a total of six weeks. Each week the students learned and engaged in a different theme socially and spiritually. To ensure the safety of campers, staff and volunteers we have ensured to take all safety protocols including daily health screenings, proper use of personal protective equipment and following safety protocols. This year we brought the field trips to the camp! Each week, our youth engaged in fun and interactive activities that correlated with the week's theme, such as creating slime, science experiments using liquid nitrogen, learning about and petting different live reptiles, and much more with various on-site field trips.