MAC Meets Premier Jason Kenney and Members from Alberta Legislature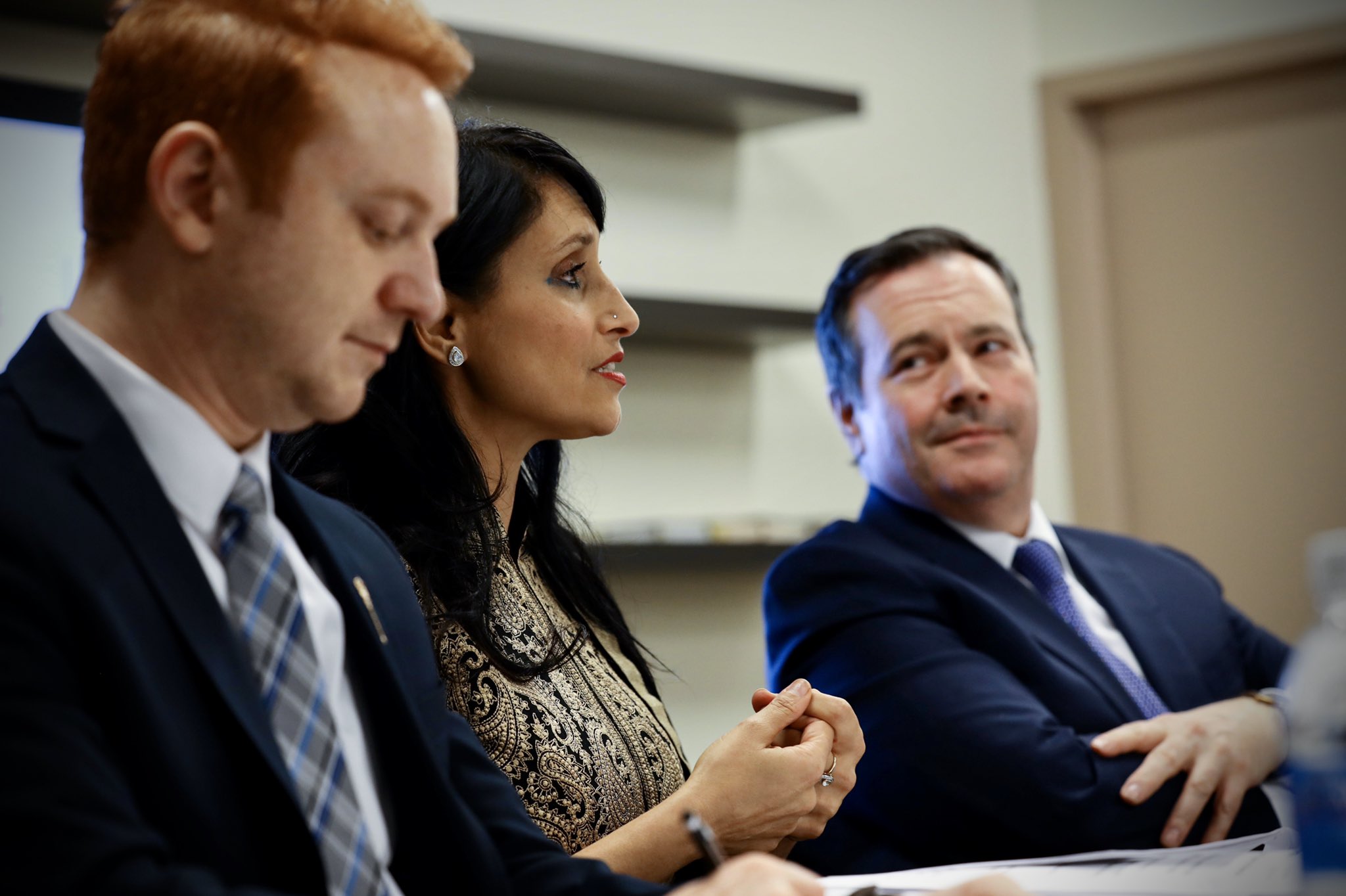 MAC had a constructive discussion about religious freedom, Fairness for Newcomers Action Plan at a roundtable with Premier Jason Kenney and MLA Leela Aheer amongst others from the Alberta Legislature and community leaders. 
We thank MLA Leela Aheer for her kind words engaging spirit.
It is core to our beliefs that our responsibility to serve others starts with our neighbours and our country.
We look forward to building a healthy and prosperous Alberta for all.
Original Tweets mentions found here and here.