Alberta Muslims Celebrate a Eid Virtually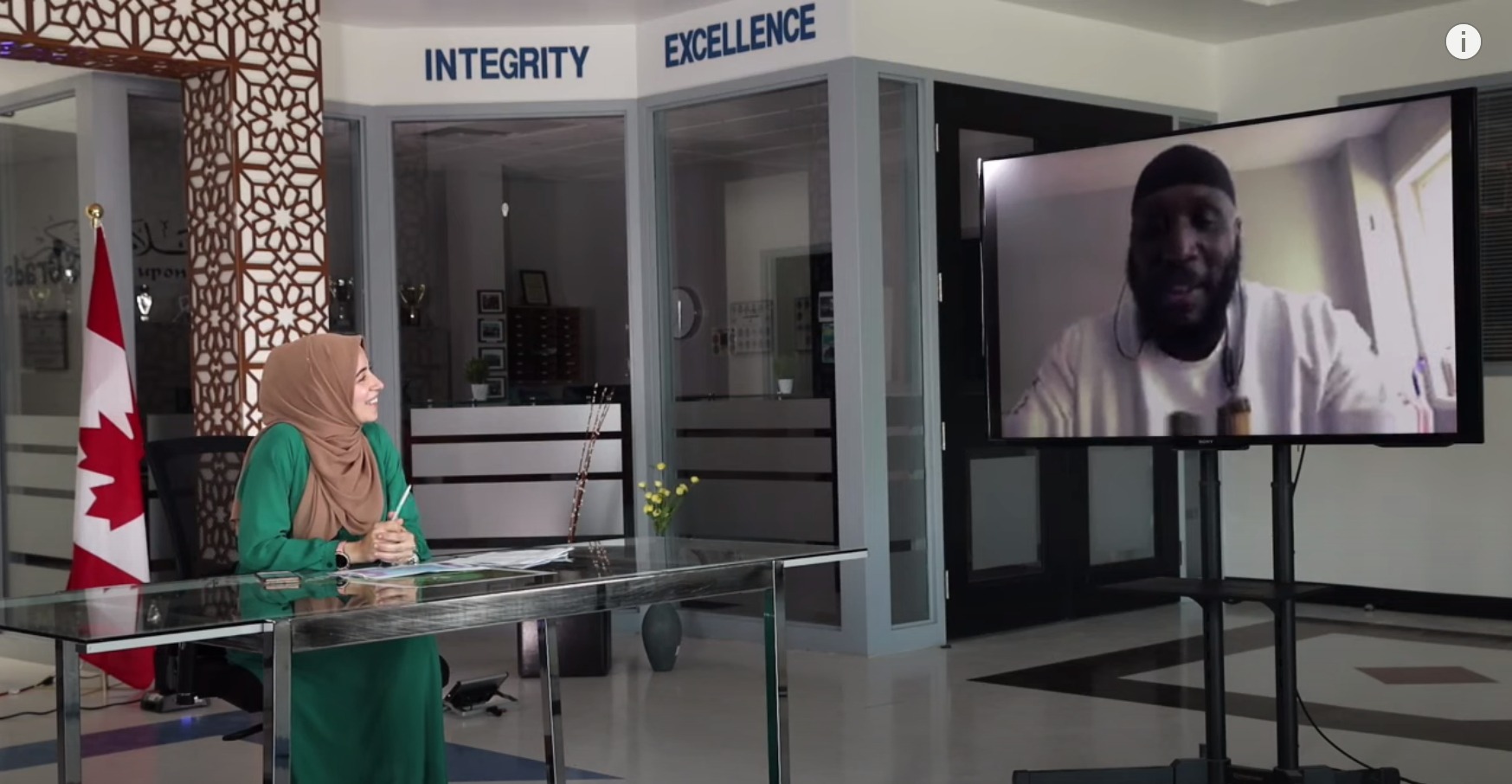 Alberta Muslims Celebrate a Eid Virtually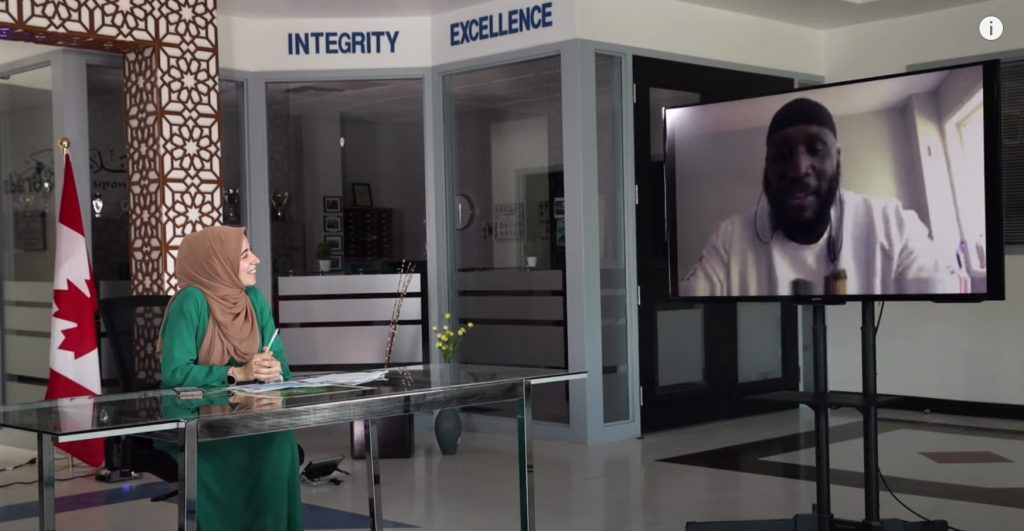 Waking up on the morning of Eid-ul-Fitr always feels like a dream after spending an entire month fasting Ramadan during the daylight hours and worshiping during the night. Normally, my family and I would enjoy an early breakfast together before heading to a quiet neighbourhood in the west-end of Edmonton to the Muslim Association of Canada's (MAC) Rahma Mosque. As volunteers, we would enjoy decorating the mosque, setting up food stands, and preparing small gifts and games for the many families and children that would be coming to the Mosque for special Eid prayers mid-morning. Typically, thousands of Edmontonians would come, dressed in their very best clothing, eager to welcome the holiday, greet one another, and pray together. Oftentimes, dignitaries such as city Councillors, MLAs, the mayor and even the premier have joined the celebrations. My own family which is deeply rooted in Alberta, would usually celebrate at a banquet hall later in the day, meeting up with countless cousins and extended family members. Others, such as new Muslims, newcomers, first generation Canadians and general community members might leave prayer and head to MAC's Eid carnival off-site to celebrate together.
With the Covid-19 pandemic and all of necessary physical distancing measures in place, such an Eid was simply not possible this year and where many people could adapt their Ramadan to isolation, the idea of having Eid that way has been disheartening for many. With the extra stressors of the pandemic and subsequent economic catastrophe, the prospect of no Eid would have an extremely negative impact on the mental health of many community members. Ever concerned with mitigating these effects and supporting our community, MAC developed a creative way to connect socially while maintaining physical distance in response – a way which builds on the existing successes of our national grassroots organization.
Since the pandemic began, we recognized that many Canadians are struggling to put food on the table which is why our youth-led MAC Food Share program has been providing hot meals and grocery packs to hundreds of vulnerable families. Calgary and Edmonton's MAC Food Share program raised over $25,000 for MAC packs that were delivered to over 2000 individuals. Speaking about the program, MLA Muhammad Yaseen has acknowledged the program's unique ability to allow people of all faiths and backgrounds to participate in the giving. 
In a recent MAC virtual Iftar held during Ramadan with Premier Jason Kenney, Minister Aheer and MLA Yaseen, the Premier acknowledged the importance of faith organizations, especially ones like MAC which prioritize mental health. The Premier reflected on his admiration for the discipline and love at the heart of sacrifices made by Muslims during Ramadan, and our many faith-based acts of intense prayer and charity.
On Eid, MAC combined all of these successful elements to create the first online, national Eid celebration. MAC's Eid virtual celebration that featured leading Canadian Muslim scholars and many elected representatives, including greetings from Prime Minister Justin Trudeau and Premier Kenney. The celebration offered a shared experience for Muslims to connect with one another and left new, beautiful memories in an unforgettable time.
The Covid-19 pandemic has brought out the innovative spark in many businesses and organizations and nowhere has this been truer than with MAC. It has pushed us to stay connected to Canadian Muslims in creative ways to continue our community care. Organizations like MAC, with long-standing educational and spiritual programming across a broad network, have been at the very forefront of addressing the community impacts of Covid-19 and we will continue to serve Canadians in that manner.
Issam Saleh
Director of Community Engagement
Muslim Association of Canada