Yasin Cetin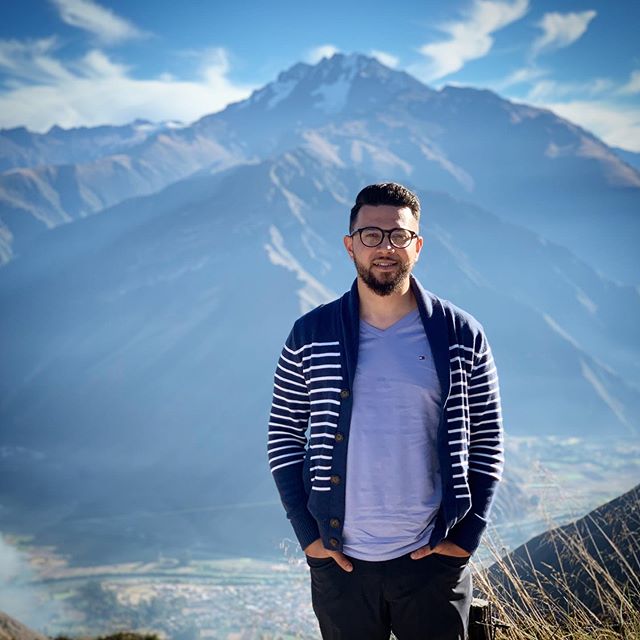 Yasin Cetin was born and raised in Edmonton. Its a city he feels passionately about and loves! He sits with the City of Edmonton's Guiding Coalition on Public Engagement and is excited to see his city grown and progress. He loves the local River Valley, and is excited to see development in the Quarters, Rossdale, the High-Level Line and expanded public transit.

A background in Native Studies and Secondary Education did not quite lead him to enter the teaching field. He worked with the previous Alberta government in the area of community outreach, engagement and relationship building.
Yasin has been active with MAC for almost 15 years. He has worked with MAC Youth locally and nationally on multiple projects including the establishment of youth centres, camps, tarbiyah, the Central Annual Meeting, events and helped revive relevant an inclusive youth programming. Yasin is still active with local youth work but also sits with the Community Outreach and Engagement department as well as MAC Youth Junior.