Rania Lawendy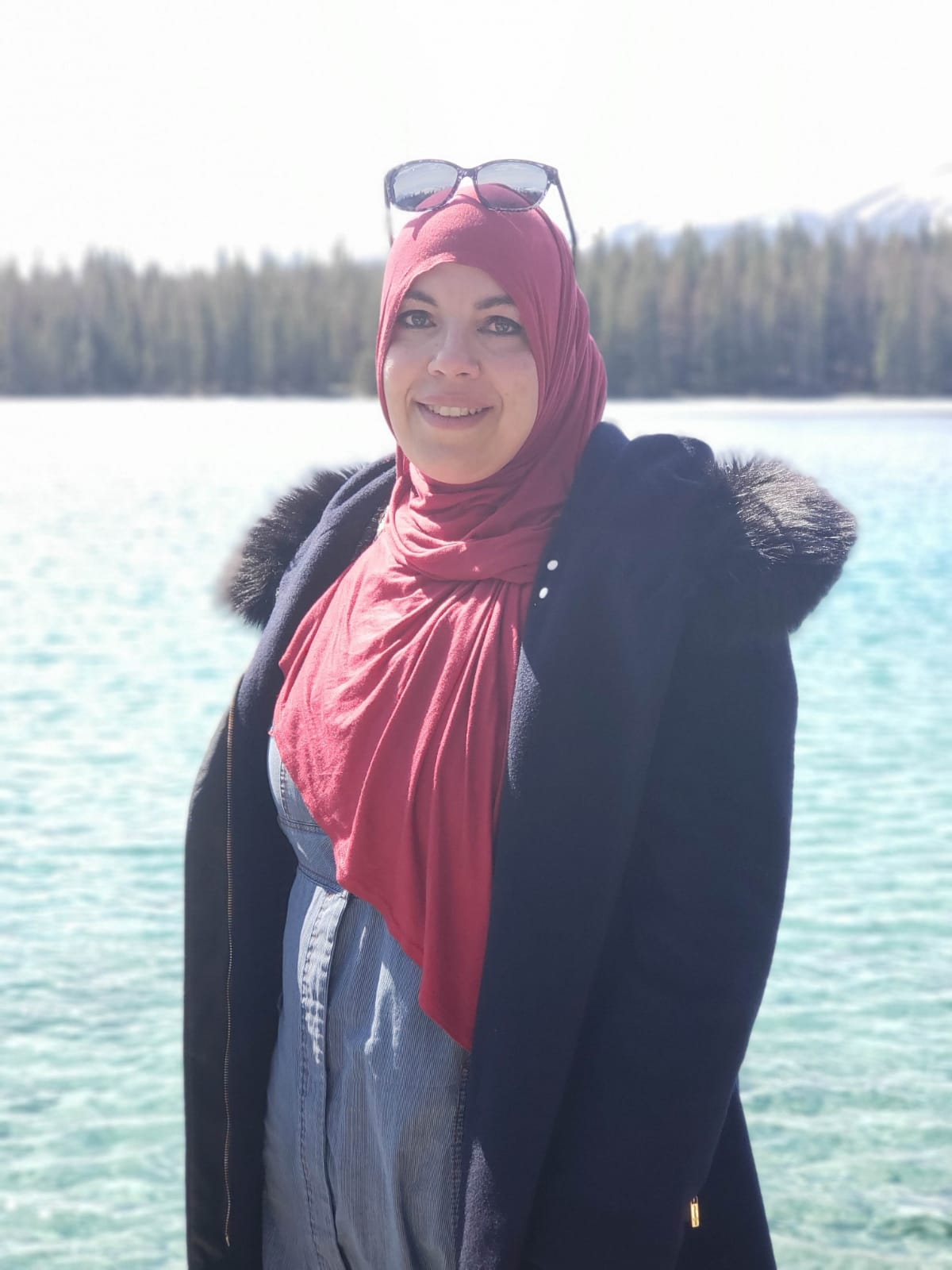 Rania Lawendy is a trilingual first generational Canadian Muslim who has had five children. She is a social activist that has dedicated her life to community development and activism. She is passionate about relief work and raising money for orphans and is only of the only female fundraisers for Islamic Relief Canada. She joined MAC in 1998 and has served on all its different committees over the years including being one of the first women on the National Board. She is currently serving on the National Executive Council of MAC. She is the director of MAC Youth Juniors nationally. She is also one of the founders of the Kitchener Masjid, Islamic Centre of Waterloo, Masjid Aisha, Al Huda Weekend School and MAC Maple Grove School. Currently, she is the principal of MAC Maple Grove School as well as the first Muslim female Chaplain in Canada at the University of Waterloo.
She graduated with her degree in Biochemistry and minored in French and management. She has completed her PQPI and II and also holds a Masters in Educational Leadership. She was awarded the National Muslimah Appreciation Award from Mercy Mission and was also awarded the Inspirational Leadership Award presented by the Honourable Bardish Chagger, MP. She is also the former president of MYNA and the founder of the MSA in Waterloo as well being the national president of MSA for Canada.
She is also a public speaker and educational consultant who has spoken on a myriad of topics in North America, Europe and the Middle East and around the world with heads of state and high profile political personalities. Her speeches cover topics related to education, self-development, youth, leadership, parenting, women issues as well as politics and social justice. Rania loves to travel and experience different cultures around the world and has visited more than 50 countries.