Muslim voices urge embrace of Islamic heritage beyond October celebration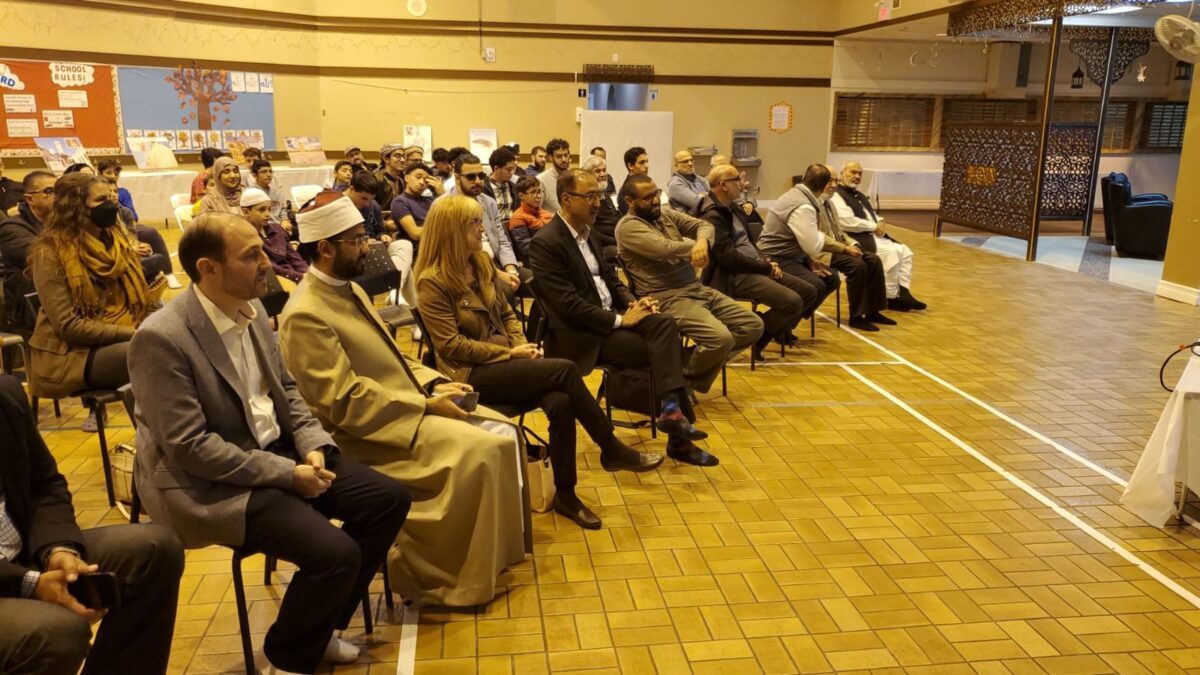 October 30, 2022 | Ottawa, ON
Near the beginning of Islamic Heritage Month in early October, as part of an exhibit marking the annual cultural celebration at Ottawa City Hall, there was a beautiful metal frame surrounding an ornate, minimalist representation of the Kaaba — the cube-like structure at the heart of the Masjid al-Haram mosque in Mecca, Islam's holiest site.
The City Hall display was one of many events across Canada commemorating Islamic Heritage Month. The National Council of Canadian Muslims, Muslim Association of Canada and other groups organized celebrations of Islamic culture and history during October.
Memona Hossain, one of the board members of MAC, said there were multiple events organized by different chapters of the organization across the country.
"Muslims are one of the most diverse, culturally linguistically … communities in the country, which means we bring a whole set of skills, and there's so, so much depth to the stories and narratives around Muslims in Canada. However, that often gets brushed under the rug … because we're also on the frontlines of fighting Islamophobia. And so something like Islamic history month gives the opportunity to kind of shift that spotlight."
"We had hosted an open house in Edmonton. That was an opportunity for members of the community to come in and participate in some conversations," she said.
A similar event held by MAC was in Montreal.
"There (are) contributions in terms of historical, math, sciences, the social sciences, and we have these displays of how Islamic civilizations contributed to the development of institutions like hospitals, schools," said Hossain. "Film screenings, art displays — all kinds of things connecting this theme of history of Islam and how it connects to what we see today."
Read the full article, read here.
– Capital Current