Dr. Rabih Alkhatib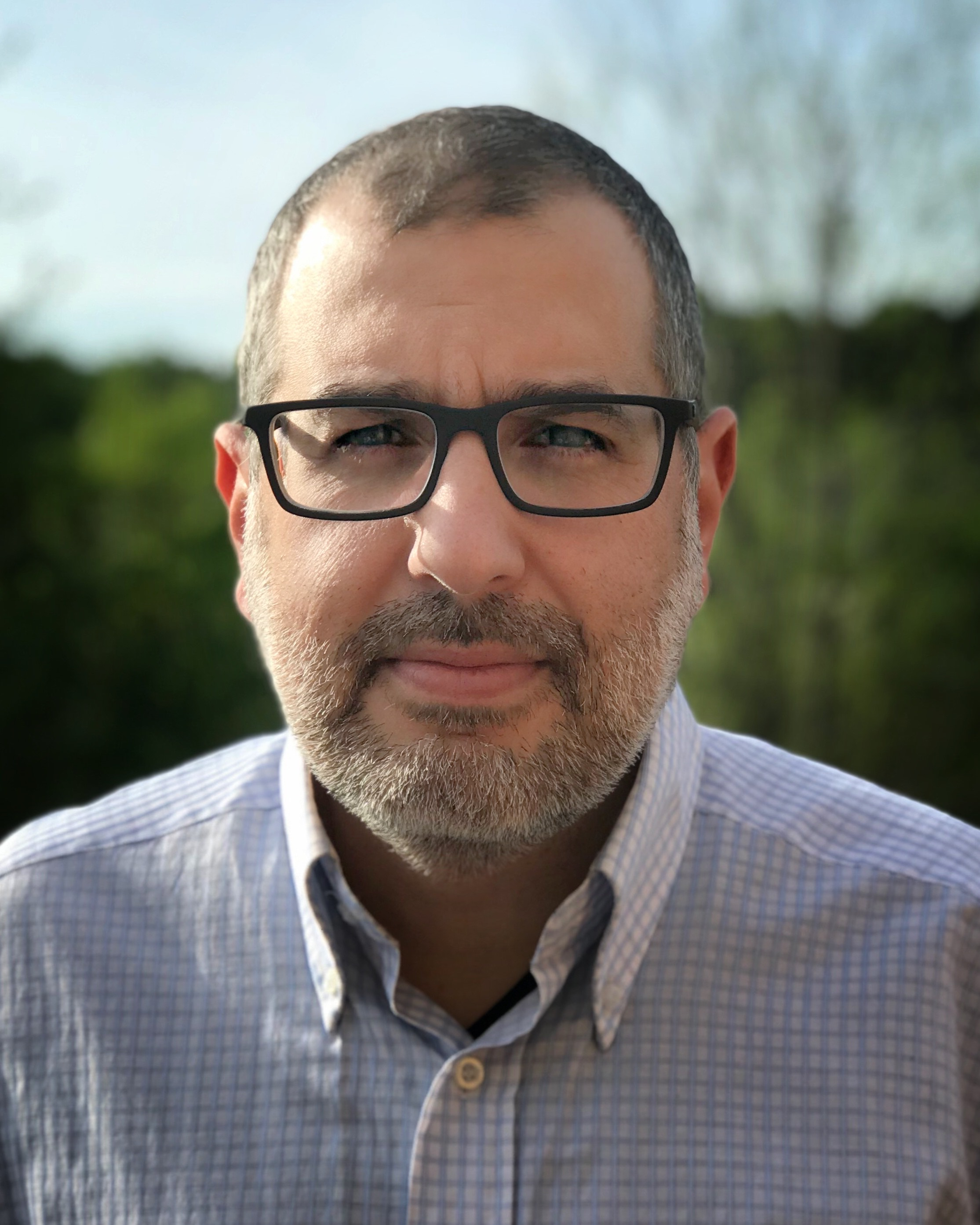 Dr. Rabih Alkhatib is a pillar of the community and has dedicated the last 30 years in service to the community. He has been a part of the MAC community since its inception, he has held several positions in MAC's institutions department. Dr. Alkhatib pioneered several projects, including Kitchener Masjid, Islamic centre of Waterloo, Masjid Aisha, Hespeler Masjid and MAC Maple Grove School.
Dr. Alkhatib is a specialist in structural dynamics, with over two decades of research and professional experience. His experience includes residential and commercial high rise towers, healthcare facilities, university and research buildings, sports and entertainment venues, government and institutional facilities, hotels and cultural centers, pedestrian and highway bridges, transportation hubs and industrial facilities. He has published and presented several research papers in journals and conferences and taught at the University of Waterloo and McMaster University.
Dr. Alkhatib lives with his wife Ghada and children in Waterloo Ontario.