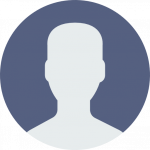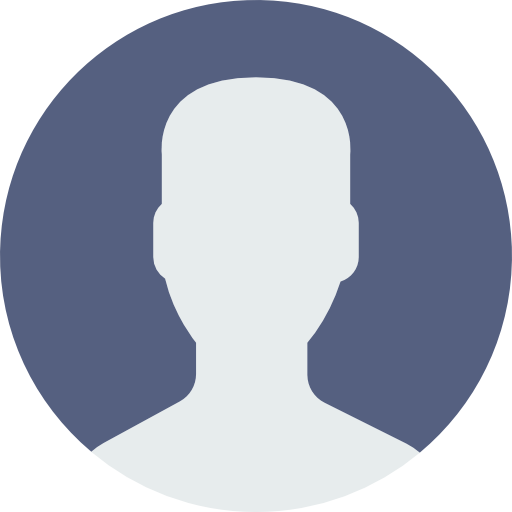 Sharaf Sharafeldin
Executive Director
Sharaf Sharafeldin is a community leader and organizer. He was among the founding generation and the pioneers who shaped the Islamic work in Canada. A Founding member of the Muslim Association of Canada (MAC), and led the organization from its inception. Currently, he is the Executive Director of MAC. Under his leadership, the organization grew to become the largest Muslim organization in the country. Prior to the establishment of MAC, he contributed to the growing Muslim communities through various leadership positions in different Muslim Organizations like Muslim American Society, and the Muslim Arab Youth Association.
An engineer by profession, he completed MBA from University of Ottawa. He lives in Mississauga Ontario and proud father of 4 children.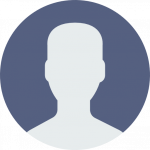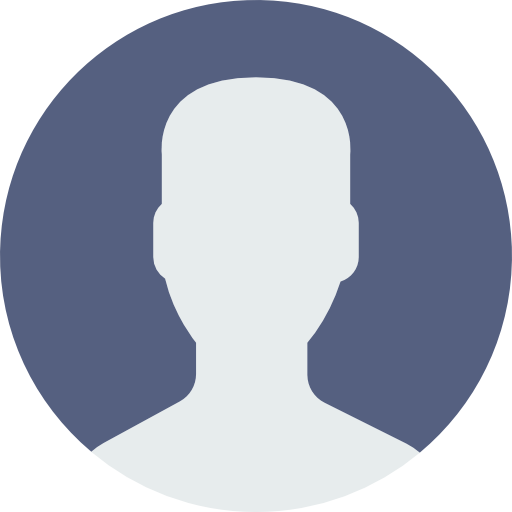 Issam Saleh
Director of Community Engagement
Issam Saleh is an active community leade.
Over the past several years, Issam's keen business sense moved him into establishing and building his housing construction company, Vivid 1 Concepts Ltd. Through this experience, Issam came to realize the importance for families to have a stable and safe place to call home and consequently joined the Capital Region Housing Corporation as a Board Member. Recognizing that affordable housing is one of the most critical challenges facing many families in Edmonton, Issam is committed to assisting families overcome the many barriers they endure when trying to secure employment and housing.
Issam considers it a blessing to able to spend time with his family, especially his wife and four daughters. He knows their time together is precious and enjoys skiing, hiking, camping, and other outdoor activities as a family.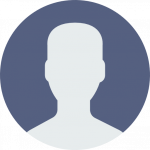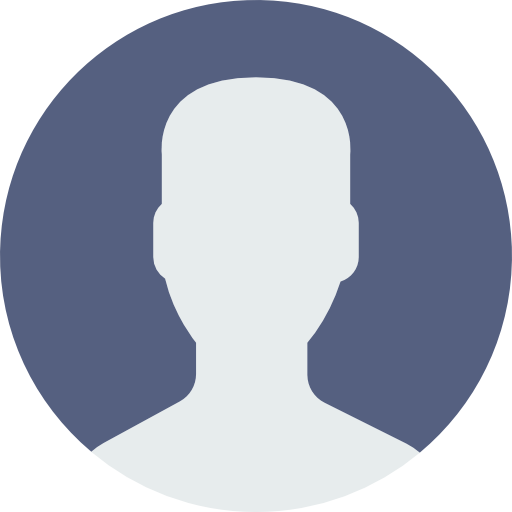 Rania has a Masters in Educational Leadership. She is a second generation Canadian Muslim married with four children. She is currently serving on our National Executive Council. She is one of the founders of the Kitchener Masjid, Islamic Centre of Waterloo, Masjid Aisha and Al Huda Weekend School. Currently, she is the principal of MAC Maple Grove School as well as the Chaplain at University of Waterloo. Recently, she was awarded the Inspiring Leadership Award in Kitchener Waterloo presented by the Honourable Bardish Chagger, MP.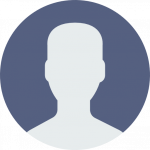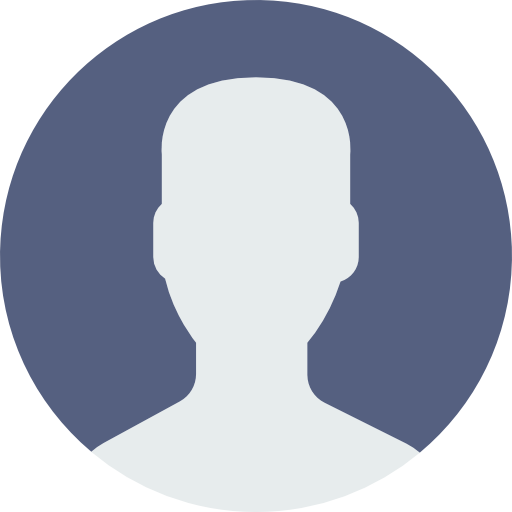 Khalyl Khan
Director of Institutions
Is a former software developer for IBM from Toronto. He's a proud husband and father of five children who mean the world to him. As an ardent Raptors fan, he religiously watches the playoffs and attends viewing parties for his home team. Since the team won their firest NBA Championship, Khalyl predicts their win's energy and momentum will result in the Leaves winning the NHL Standley Cup within the next three years – here's hoping!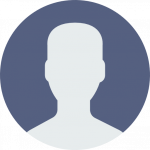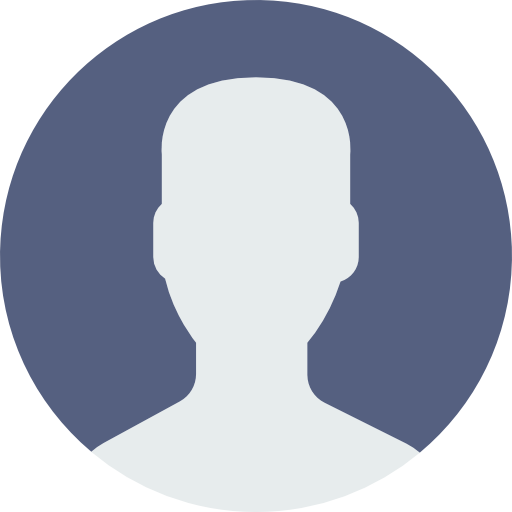 Khurram Khan
Director of Membership Expansion
Dr Khurram Khan is the Director of Membership Expansion.  His focuses on working with youth and young adults to achieve their professional and personal goals. He is also an adviser to Islamic organizations and Islamic lecturer in the community.  Professionally, he is an Associate Professor of Medicine at McMaster University. He has a Masters in Epidemiology and has published many peer-reviewed research articles in the specialty area of Digestive diseases. He enjoys studying history, playing sports, and spending time with his family.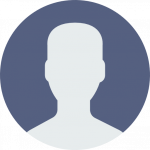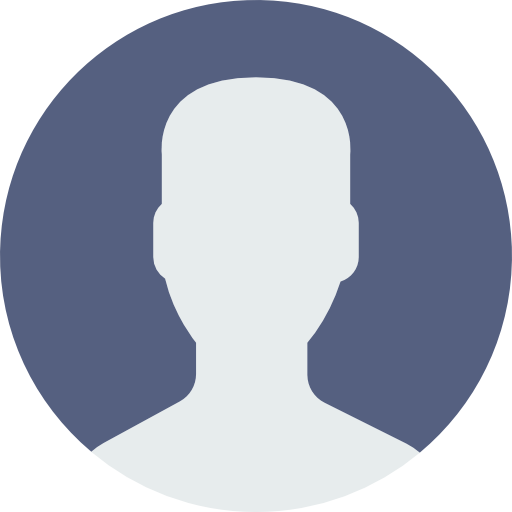 Sarah Attia
Director of Youth
Sarah Attia is a mother, educator and community activist.  Sarah is a graduate of The University of Toronto, Faculty of Engineering, holding a bachelor and a master degree in chemical engineering. Sarah spent over 10 years working on providing quality international education to children in Egypt as a principal, teacher, and founder of an international school in Cairo, Egypt. She has a particular interest in curriculum development, character education, and community contribution. She is currently the lead of MAC iRISE, where she oversees character education curricula and programs for MAC Islamic Schools. Sarah has always had a passion for working with young people and also currently serves as the Director of Youth for the Muslim Association of Canada.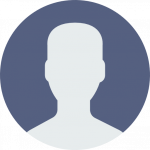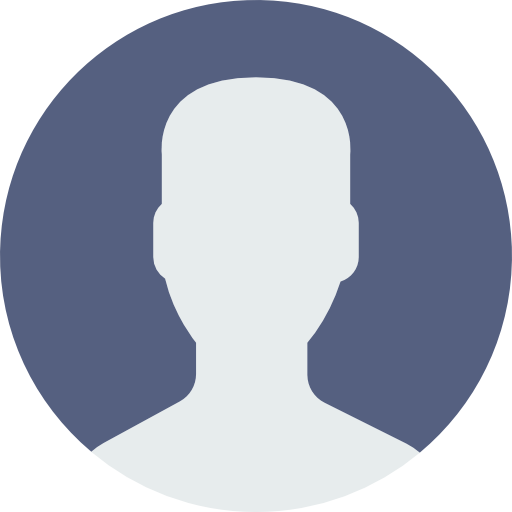 Abdussalam Nakua
Director of Fundraising and Grants
Abdussalam Nakua is a husband and proud father of two wonderful girls. He is a  Community Organizer and Activitist who believes a strong and healthy Canada will be an example of a successful country to the world.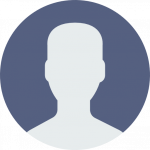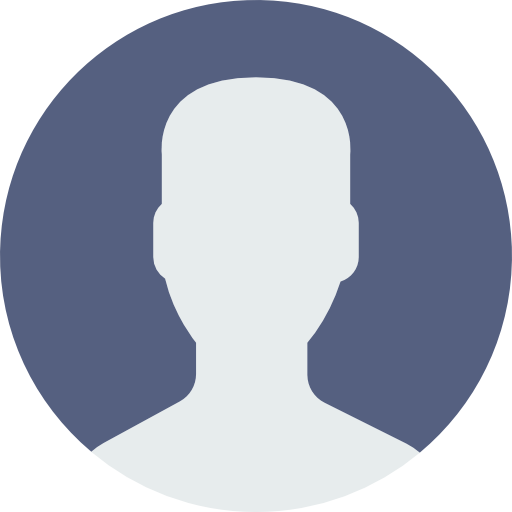 Ashraf Negm
Director of Members Development/Tarbiya Project
Dr. Ashraf Negm
Project Manager of Al-OtrojaH for Quran Studies
Director of Membership Development Department (MDD) and Tarbiyah Project
Muslim Association of Canada