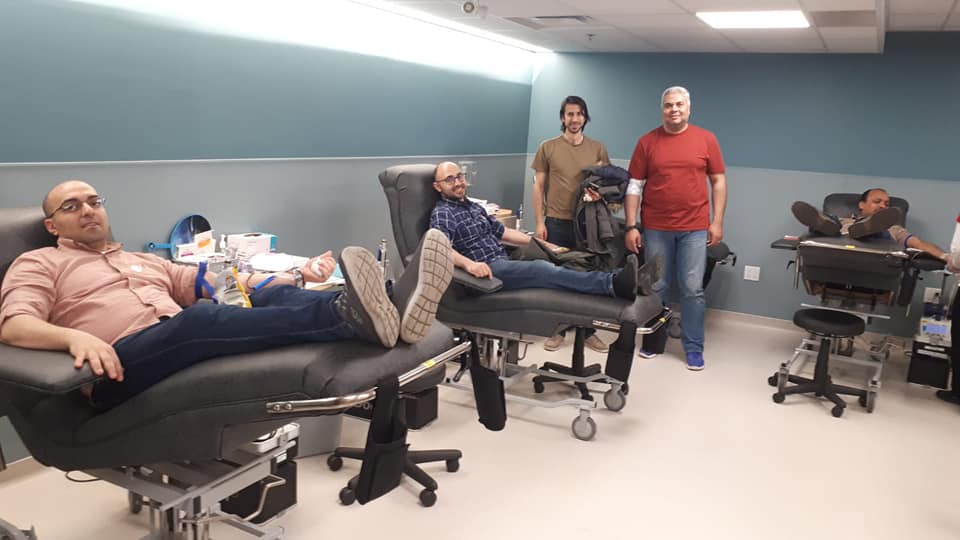 Muslim Community Blood Drive
It is our pleasure to announce MAC Masjid Toronto is collaborating with the Canadian Blood Services to organize its second blood drive on Saturday, July 20th from 11:00-1:00pm.
With God's grace, our first blood drive had a great turnout and all donors left with a positive experience.
Once again, you'll have the opportunity to give back to those with a critical health need.
Blood is in you to give, fill this form to hold your spot.
2 Bloor St E 2 Bloor St East
,
Toronto, Ontario

,

Canada