Canadian Muslim groups sue over school prayer ban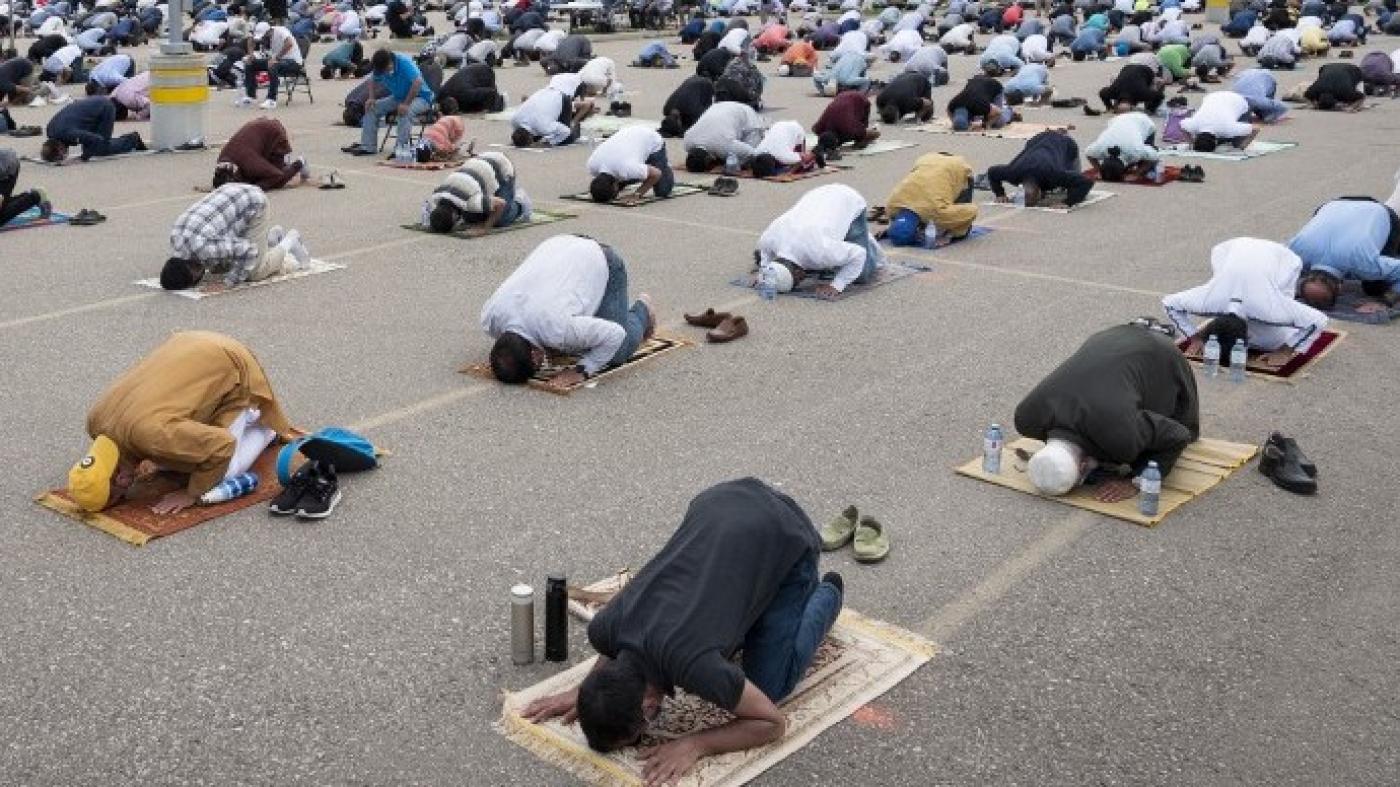 May 19, 2023
The lawsuit argues the proclamation prohibiting prayer in public schools in Quebec is unconstitutional
Muslim organisations in Canada are asking the courts to declare a provincial proclamation in Quebec that bans religious activity in schools as unconstitutional.
Six groups – which include the Muslim Association of Canada, the Canadian Muslim Forum and four local organisations – filed a lawsuit this week asking the Quebec Superior Court to "declare constitutionally invalid, inapplicable, inoperative, or to annul" the order to prohibit all forms of prayer in public schools.
"The plaintiffs request that a declaratory judgment concerning the interpretation to be given to the principles of laicity and religious neutrality of the state be rendered so that these principles cannot be used to order prohibitions of prayers or other religious practices in public places," the filing reads.
The groups argued that the order is discriminatory and violates the Canadian Charter of Rights and Freedoms.
The directive by education minister Bernard Drainville banning prayers in schools was announced on 19 April after there were reports of at least two Canadian schools permitting students to gather on school property for prayer…..
Islamophobia and anti-Muslim hate groups
Islamophobia is "deeply" entrenched in Canadian society, and Black hijab-wearing women are the most vulnerable, a Canadian Senate committee report said last month.
Far-right and anti-Muslim hate groups are growing, along with incidents of hate, according to a report by the Senate Committee on Human Rights. The report is set to be released in its entirety in July.
Read the full article: Canadian Muslim groups sue over school prayer ban
– By MEE Staff, Middle East Eye