Mohammad Elmallah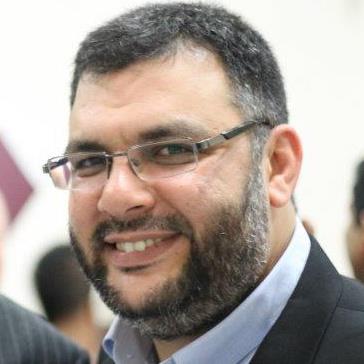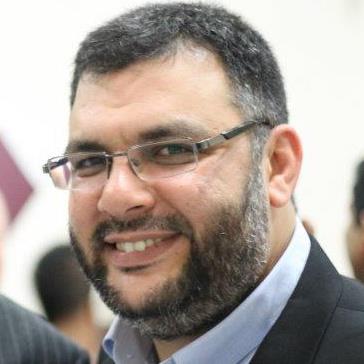 Mohammad Elmallah is a pillar of the community and has dedicated the last 30 years in service to the community. He has been a part of the MAC community since 1998. He was head of IT for over a year and helped fundraise for many projects for MAC across the country.
He founded several projects, including Kitchener Masjid, Islamic Center of Waterloo, Masjid Aisha, Hespeler Masjid and MAC Maple Grove School.
Brother Mohammad has a bachelor's degree in computer engineering from Benha university and an MBA from Wilfrid university. He taught computer science at the university for 11 years.
He is currently the VP for information technology at Farm Mutual Re and Khateeb at Islamic center of Waterloo (ICW).
He is husband and a father of 5 children.
He believes in serving others in the community. Brother Mohammad is drive by his passion to advocate and fight injustices here at home and around the world.