MAC Mississauga Chapter and NISA Homes build Special Hope Boxes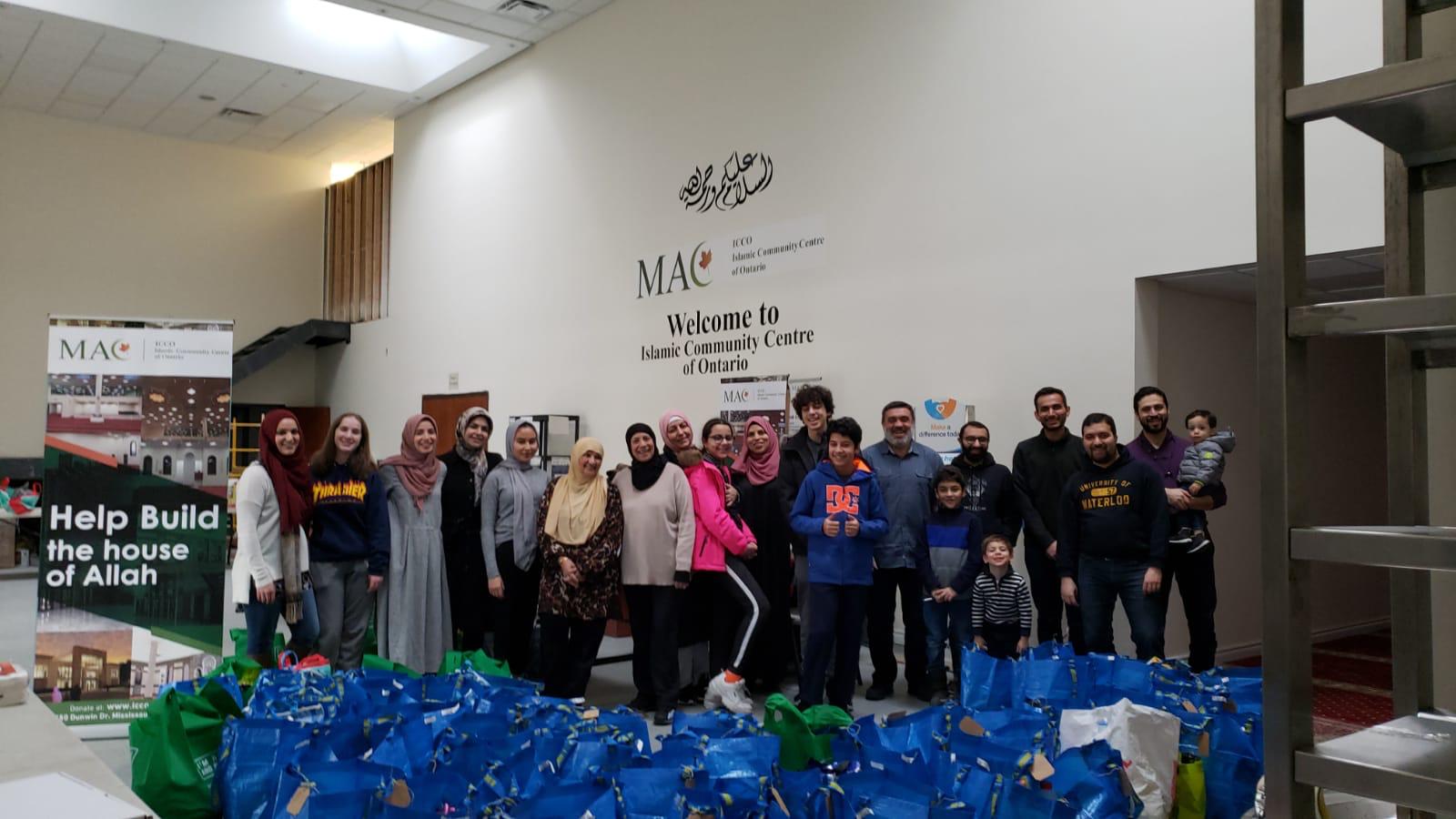 On February 2nd MAC Mississauga Chapter's Community Engagement Committee collaborated with NISA Homes to build Special Hope Boxes for vulnerable women and children.
This was a heartfelt and wonderful team effort by both the MAC Chapter and NISA Homes to give back to their community.
When we work together, we're at our best. Here's to growing together!